Online Group Proving Positive with Residents at West Kent
Saturday 15th of February 2020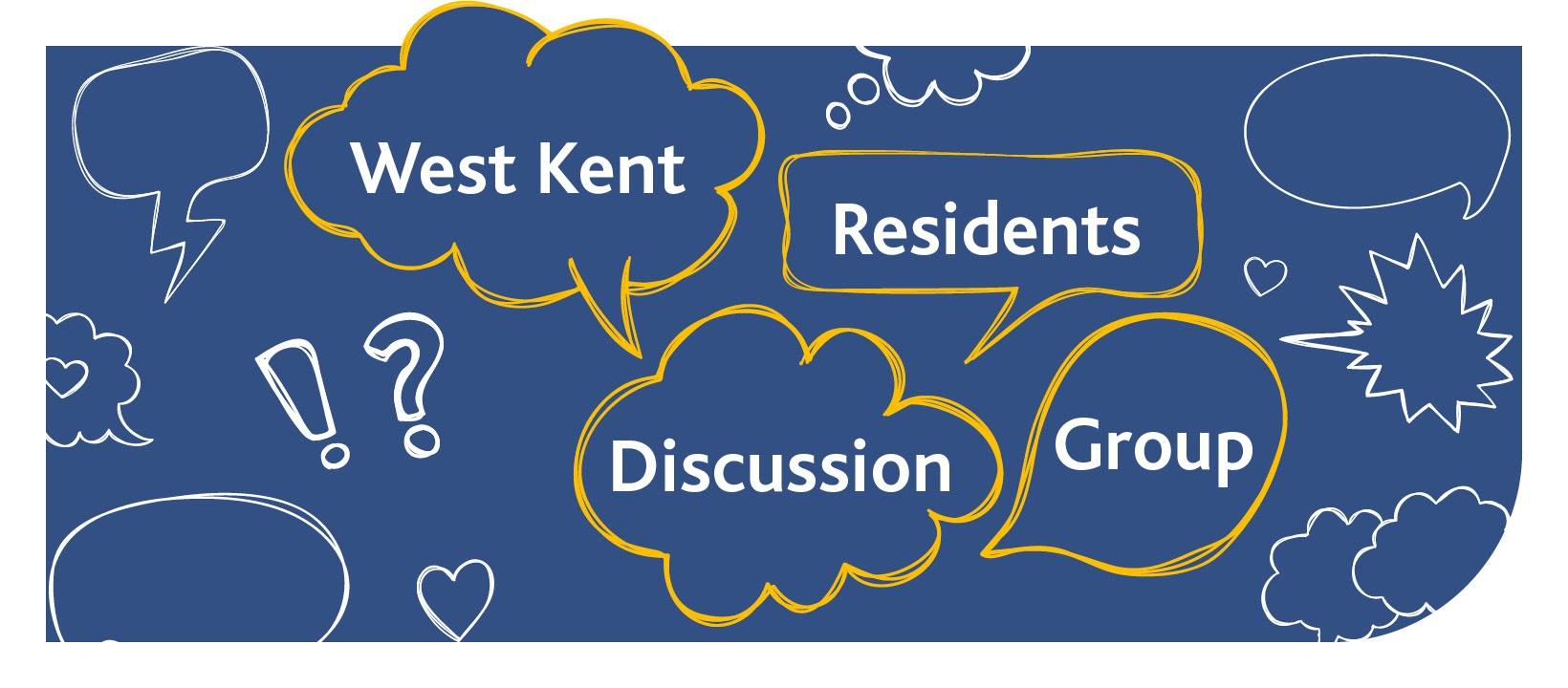 West Kent Housing Association recently launched an online discussion group for residents, so they can get involved and help improve services, from the comfort of their own homes.
---
The group, launched in November 2019, is a closed Facebook group with a clear set of ground rules. Residents' details are checked and verified by the Communications and Engagement team before they can join.
West Kent do hold regular events such as workshops and focus groups that offer residents the chance to give their views, and make suggestions.
However, they are aware coming along to a mid-week workshop, may not be possible for everyone. That's why they were keen to offer more flexible opportunities to get involved.
All residents who joined were offered the chance to win pantomime ticket as an added incentive to join and to help raise awareness of involvement opportunities to young families.
The launch was a huge success with over 100 residents joining the group within a few weeks.
Topics from the November residents' workshop were posted in the group and there were lots of lively and constructive discussions on a range of diverse topics from complaints and repairs, to becoming a more wildlife friendly organisation.
The group has been set up as a Facebook 'social learning' group, meaning it has more structure than a regular Facebook group, with separate areas for informal chats and weightier discussion topics posted by staff regularly.
Residents also post questions and ideas that give valuable insight into the areas that are important to them. Quick surveys and polls posted in the group also mean it's a great way to get quick feedback from residents.
The feedback about the group from residents has been very positive, with one new joiner commenting: "Thank you for including me in this new venture, I look forward to seeing how it develops and helps tenants get their thoughts and suggestions heard."
---
If you're one of our members and your organisation has a news story you'd like us to publish please email Matt our Research Support Intern at: matt.matkin@tpas.org.uk.
---
Are you a member?
Join Tpas today
Search news and views