JRF: Talking about poverty
Thursday 16th of February 2023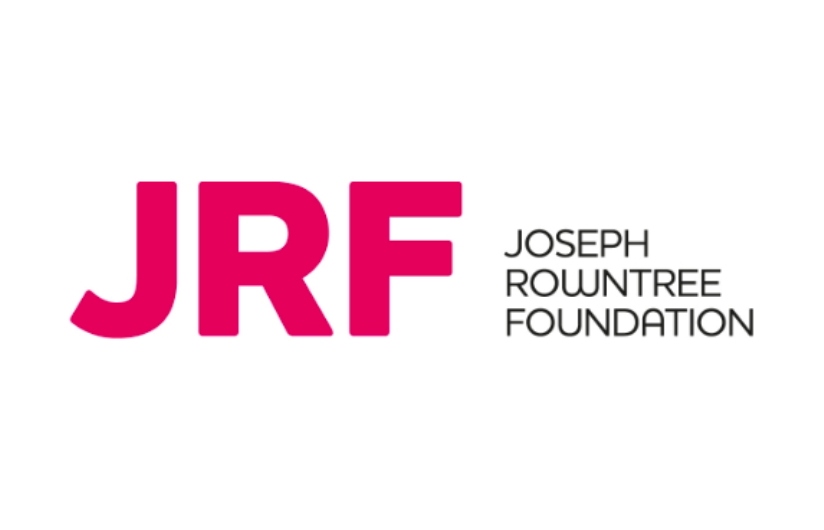 The Joseph Rowntree Foundation is a charity that conducts and funds research aimed at solving poverty in the UK.
---
This report evaluates the Talking about Poverty project, which ran from 2016 to 2021, and aimed to develop a more effective way of communicating about UK poverty through 'framing' – an evidence-based communications strategy.
Key findings:
There are some key development areas for future framing projects such as stronger project planning and management, monitoring and evaluation, and sustainability planning.
The TaP project made people with lived experience of poverty who were engaged in the project feel more hopeful about the future and confident that the project would have a positive, accumulative effect on how poverty is being talked about in public discourse, with some indications that the project may have had some influence in the media and the House of Commons.
The TaP project created a buzz in the third sector and was credited with helping to build a movement, leading to a more co-ordinated sector. While the report identified a need and desire to engage the third sector and people with lived experience of poverty earlier on in the project, the vast majority of third sector partners and allies who were engaged in the evaluation both valued and used the framing in their work, crediting the framing with adding more dignity, positivity and effectiveness to their communications.
The TaP project brought hundreds of organisations together for the Keep the Lifeline campaign and provided a robust and evidence-based communications strategy for their internal staff and external allies.
The JRF also ran a webinar to look at the findings of the report. You can watch back the webinar with subtitles here.
Watch back the webinar on the findings
---
Are you a member?
Join Tpas today
Search news and views