Resident Engagement Stronger than Ever in Thurrock
Friday 13th of March 2020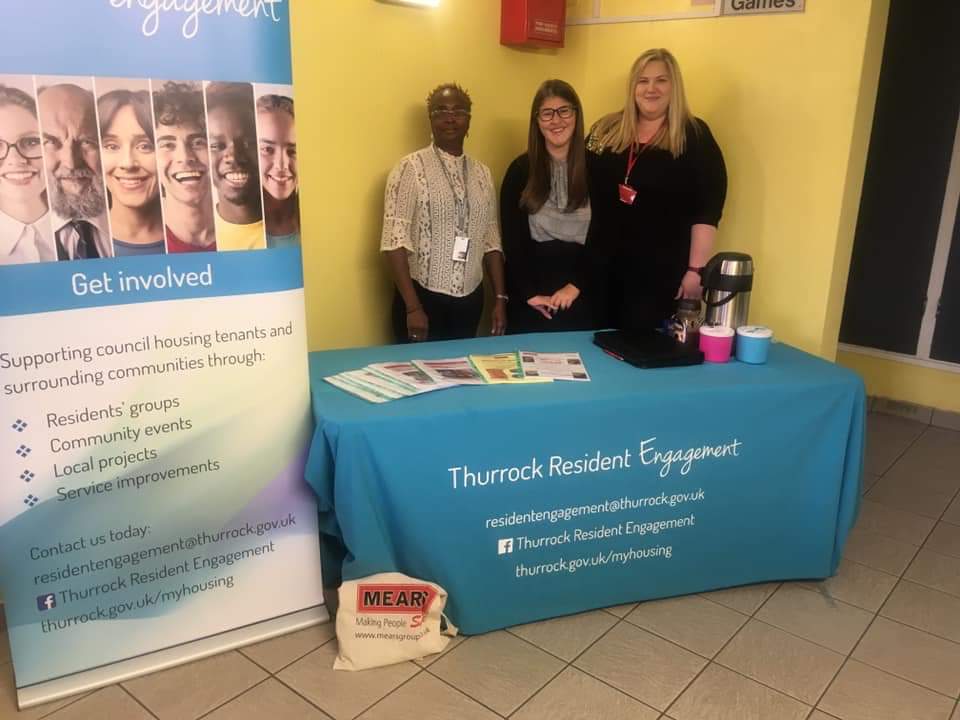 Resident engagement between Thurrock Council and communities throughout the borough continues to go from strength to strength.
---
Over the past year, the council's resident engagement team has hosted more than 50 pop-ups and drop-in events in a bid to engage further with harder-to-reach communities outside of the usual resident associations and groups.
The team run the events during afternoons, evenings and weekends with partners and colleagues including the local fire service, Essex Police, Thurrock Community Safety Partnership, repairs contractor Mears and local tenancy management officers.
At the sessions, teams worked to improve relationships with the public, staff and partners, engage with younger residents by putting on fun activities, listened to issues residents were concerned about, and undertook onsite repairs which were followed up in later weeks.
Roger Harris, Corporate Director of Adults, Housing and Health, said: "These sessions provide us with an ideal opportunity to discuss new projects which we can put funding into. For example, we are developing a community vegetable garden in Lime Close, South Ockendon, to encourage healthy eating, reduce social isolation and bring a range of age groups together outdoors."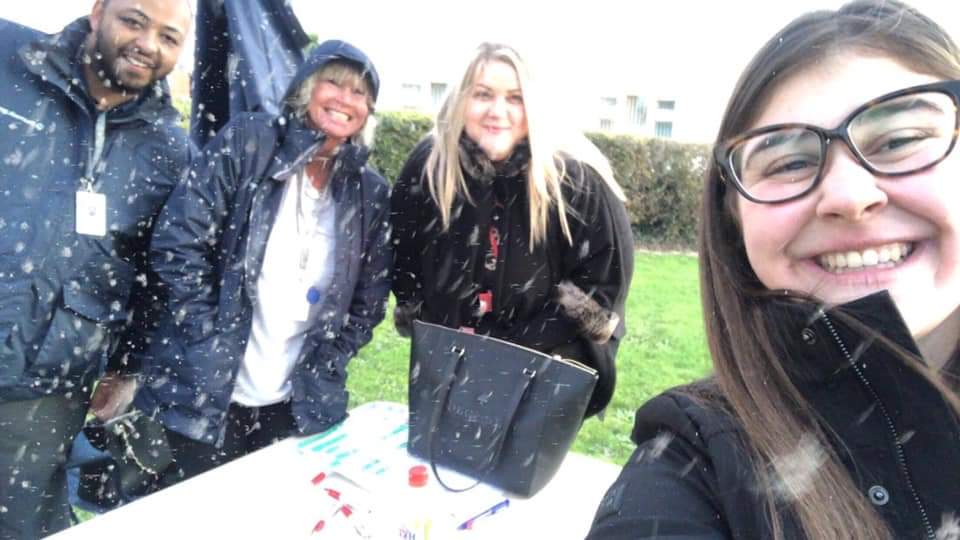 Thurrock have also hosted "Neighbourhood action days" in Fern Court, Stanford-le-Hope.
Residents along with the caretaking and tenancy management services have helped to clean up the area and remove fly-tipping.
This forms part of Thurrock's campaign to encourage residents to take ownership of their communities and encourage them to utilise community spaces.
Mr Harris continued: "We want to ensure that we are providing our residents with the best possible services, and this way we can gain insights from the public who live in Thurrock first hand."
Further pop-ups and drop-in sessions have already been scheduled to take place throughout 2020/2021.
---
Are you a member?
Join Tpas today
Search news and views