Salix Homes Launches new Customer Committee
Tuesday 17th of March 2020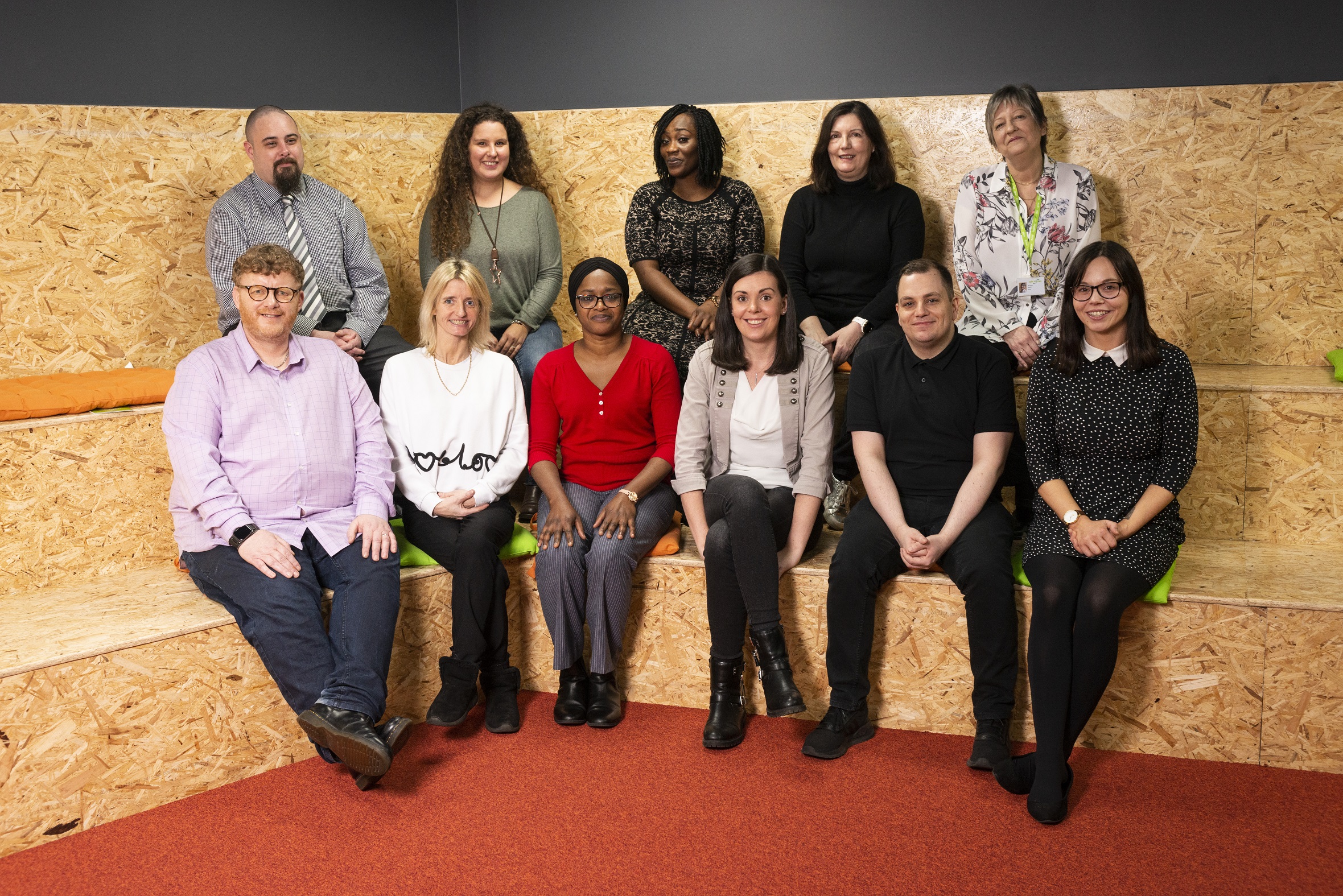 Salford-based housing association, Salix Homes, has launched a new Customer Committee giving its tenants a real voice by allowing customers unfettered access to scrutinise the organisation.
---
The committee, which officially launches this week, is made up of 12 Salix Homes customers from a range of backgrounds, professions and talents – and will sit alongside the organisation's board in how it is governed.
The 12 members were hired after an in-depth application process saw 129 customers apply to be a part of the innovative scheme. Applicants included everyone from barristers to baristas. The process included a written application, open day, as well as a face-to-face interview at head office.
As part of the committee, members will be responsible for ensuring that the business meets its high customer standards and that value for money is being achieved across all services areas.
Anne-Marie Bancroft, customer engagement manager at Salix Homes will be overseeing the committee, she said: "Salix Homes has always worked closely with its customers, but the development of our new Customer Committee has taken our customer engagement to an exciting level. We're looking forward to seeing what positive e impacts the group achieve together with our full support."
All members of the Customer Committee are being remunerated for their time, insight and opinions, giving members parity with the housing association's board. Two board members will also sit as part of the committee to give the board assurance that the customer voice is being heard.
Maddison, member of the committee and full-time law student fully appreciates the support that the social housing sector can provide.
She said, "I was pleasantly surprised to hear that Salix Homes was launching a Customer Committee, I think it's such an innovative and brave decision. After being asked to leave my private rented property due to a change in my landlord's personal circumstances and having nowhere to go at short notice, I was at risk of becoming homeless with my young daughter before Salix Homes stepped in, so I applied for the committee for the chance to support the sector that helped me and to be able to give back to my community."
Lee Sugden, CEO of Salix Homes, said: "To get a truly representative and engaged group of residents, we realised we couldn't continue to rely on goodwill and free-time.
It was important to us that our members were paid for their time and insight and given parity in our governance structures, the same way we would recognise an accountant or lawyer on our board for theirs."
---
Are you a member?
Join Tpas today
Search news and views