Supporting Communities Northern Ireland Annual Report
Thursday 20th of June 2019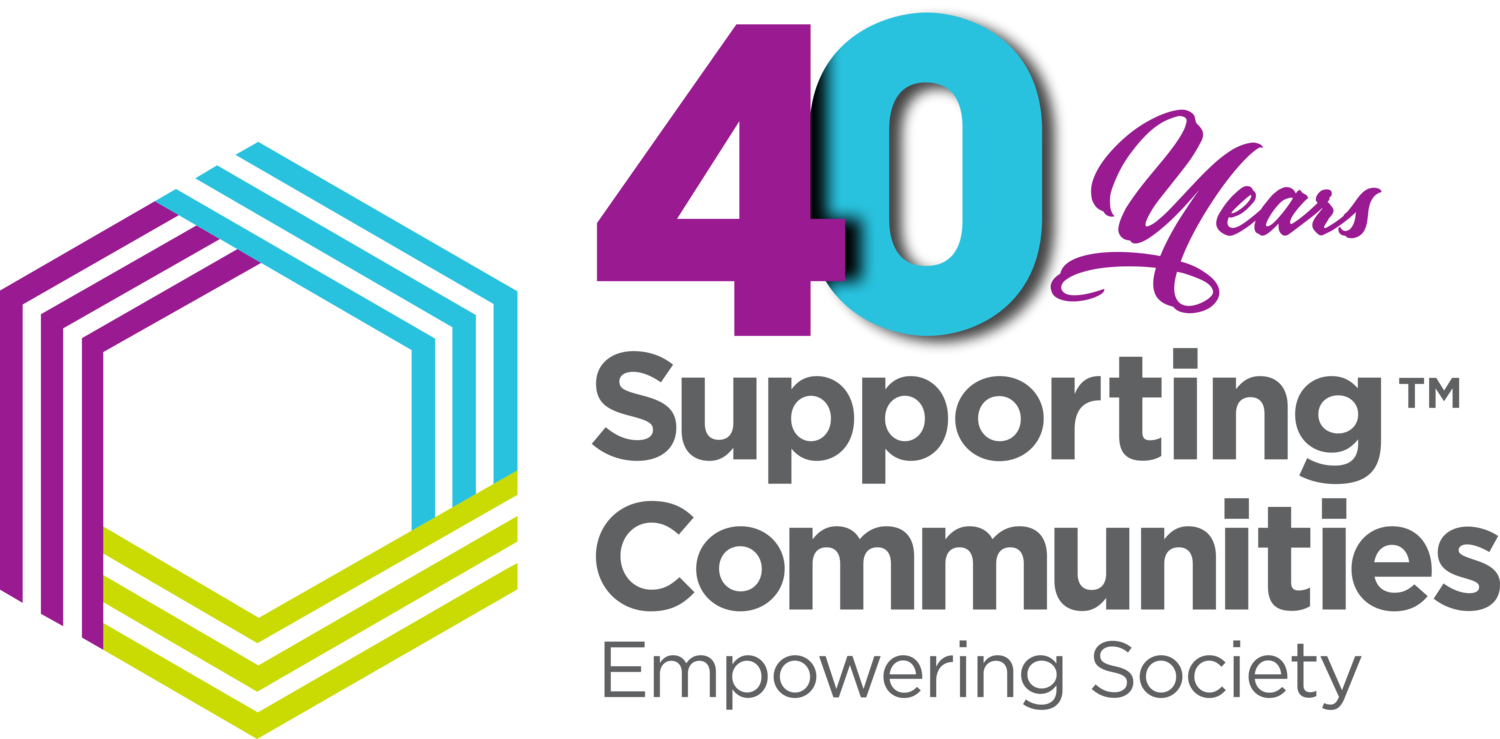 It's been a busy year for Supporting Communities Northern Ireland, they have released their annual report for 2018 / 2019 which gives an insight into the wide range of work they have been involved in.
---
You can view the report online by clicking here
---
Visit their website for more information on Supporting Commuinities.
---
Are you a member?
Join Tpas today
Search news and views