Tenants are Feeling 'At Home with Karbon'
Monday 9th of March 2020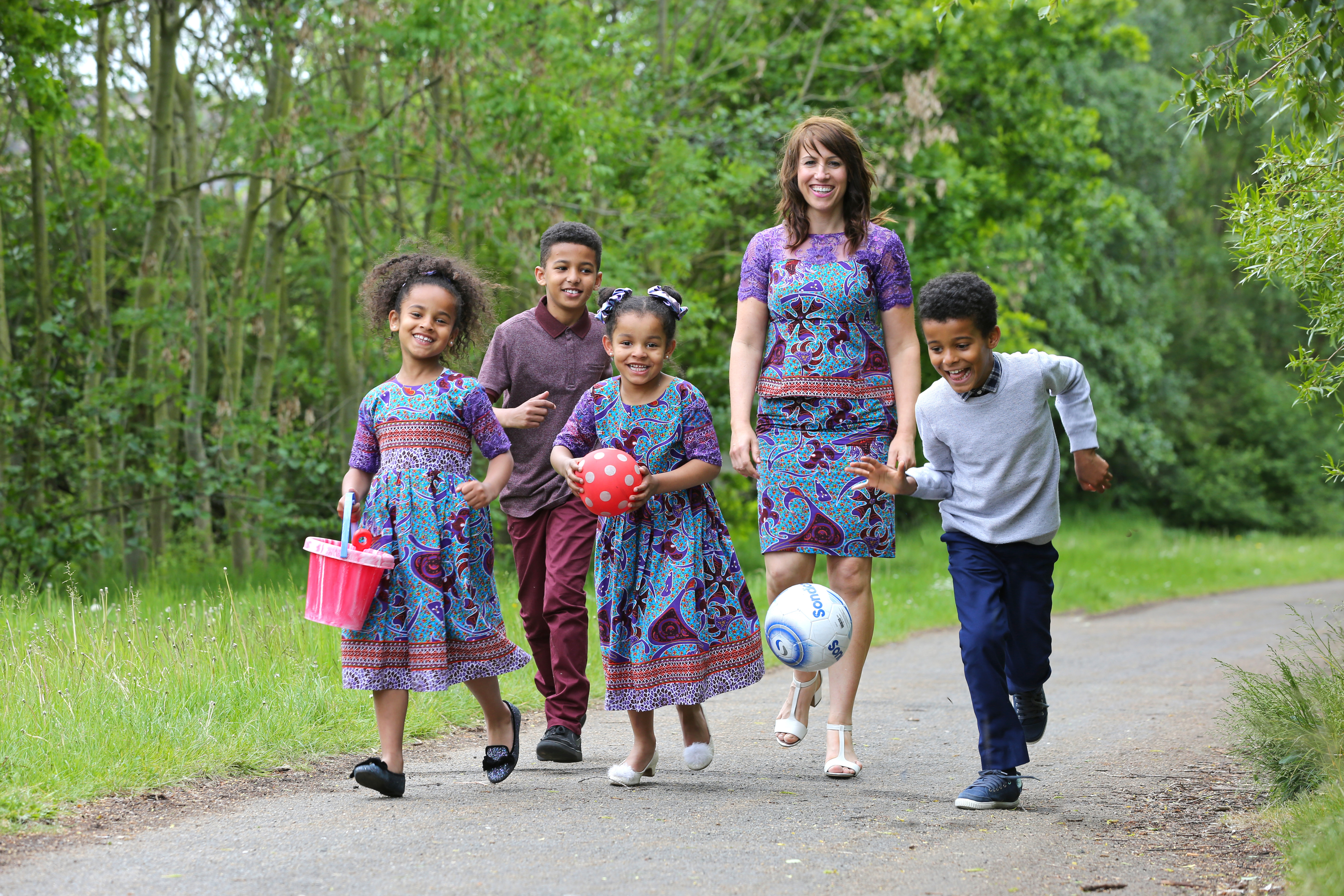 Karbon Homes successful customer magazine 'At Home with Karbon' is a hit with 95% of their 25,000 customer base regularly reading it according to their latest survey.
---
In 2018 Karbon Homes carried out a large-scale customer research project to inform its Communications Strategy.
Customer feedback continuously pointed in the direction of an engaging and useful customer magazine, driven by customer need, to build a sense of community for Karbon customers.
Throughout the creation of the new magazine customers were engaged to lead in its narrative and creative processes.
Focus groups, online surveys and Facebook polls, enabled customers to chose the design, story themes and even magazine name; 'At home with Karbon.'
Using real customers to share their experiences and tackle more complex issues helped create more relatable, authentic and engaging content for Karbon's customers.
Putting customers at the forefront of storytelling also balanced their need to communicate corporate messages.
"How Karbon can help with welfare reform" was voted second favourite article in the 2018 customer survey.
The magazine creation and content were designed to empower and involve customers. Puzzle and competition pages aim to create a sense of fun and community.
Overwhelming feedback showed a preference for print copies to meet the accessibility needs of some customers; 23% of which are aged over 65.
Karbon felt it was important to invest in print, rather than just online, despite many in the sector opting for purely digital communications.
The first edition of the magazine was launched in November 2018, and the research didn't stop there. Karbon are aiming to continuously evolve the magazine in line with customer feedback.
In December 2019 they carried out another online survey with 1000+ customers taking part.
Results showed readership had grown to 95%, a staggering amount for a customer base of 25,000.
Lifestyle stories were voted favourite highlighting the need for customer led articles.
A great example was an article written by the Harrisons (featured in picture). Mum of four Kerrie-Ann wrote an amazing article on how to keep the kids entertained during the school holidays.
Customer engagement has rocketed with 60 customers volunteering to be included in future editions.
Due to a customer suggestion there is now a regular customer recipe piece in which customers share their own family recipes and take the readers through how to prep them.
In Dec 2019 'At home Karbon' received Silver award for Best Publication at the North East CIPR Awards 2019.
---
If you're one of our members and your organisation has a news story you'd like us to share please email Matt our Research Support Intern at: matt.matkin@tpas.org.uk.
---
Are you a member?
Join Tpas today
Search news and views