Welcome new members
Tuesday 17th of April 2018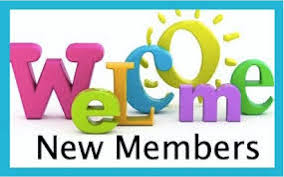 We have welcomed these organisations to Tpas over the last month.
Its great to have you on board and we're looking forward to working with your staff and tenants in the future.......
Cornwall Housing
Mount Green Housing Association
Salvation Army HA
One Housing
Here's why Mount Green Housing Association joined...
We joined Tpas to re-focus our resident involvement offer and to enable our staff with the tools required to engage our customers in a meaningful way. It is also useful for training and networking. It is exciting for us to be able to work for an accreditation and Tpas gives us that opportunity.
Please get in touch with Lisa or Louise if you'd like to join us too. Or click here for more information
---
Are you a member?
Join Tpas today
Search news and views