Members' news
Showing 1 to 3 of 3 articles.
---

Thursday 23rd of May 2019
At Tpas we're keen to hear about excellence and the day to day activities that our members get up to. We want to shine a spotlight on all that exists within our Membership.
Topics: Membership Materials
---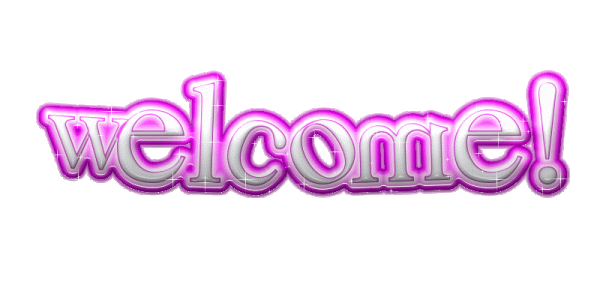 Tuesday 14th of May 2019
Tpas are delighted to welcome two new members this month.
Topics:
---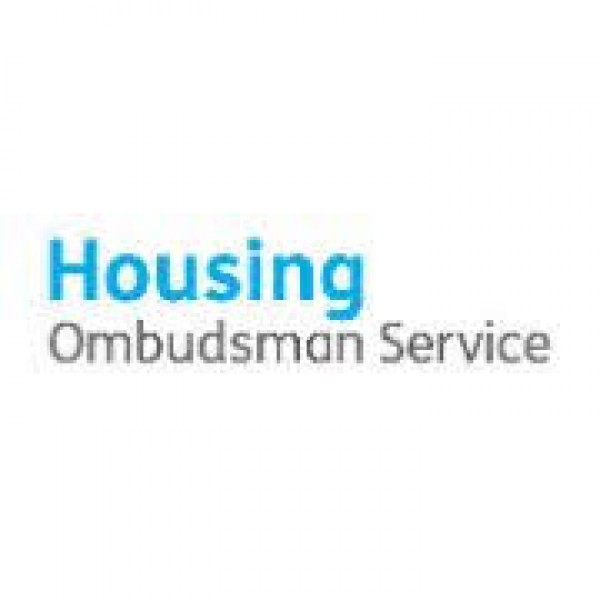 Wednesday 1st of May 2019
The Housing Ombudsman have recently launched their first in a series of reports to help landlords improve their services and complaint handling.
Topics: Strategies, Plans & Reports
---
Are you a member?
Join Tpas today
Search news and views