Welcome to our new Landlord members
Tuesday 14th of May 2019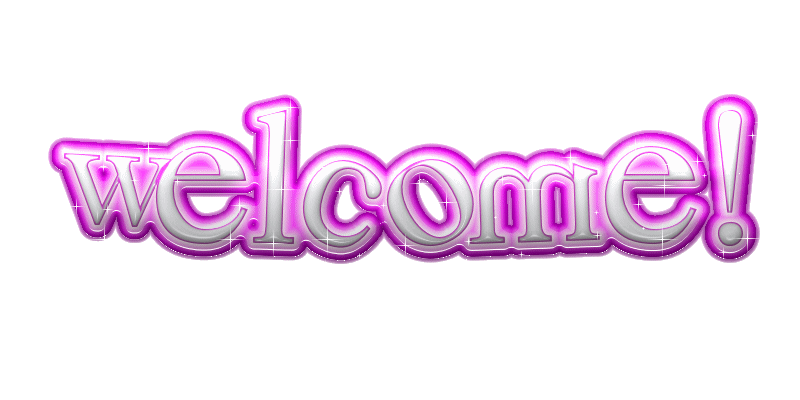 We're really pleased to welcome two new members to the Tpas family this month.
These two local authorities will join our network of over 50 local authorities across England. This brings our total Landlord membership to 213!
---
A very warm welcome to:
---
Ken Davies, Housing Strategy Officer for Darlington BC told us why they have joined Tpas
We want to offer the best possible service and we recognise that a key element of that is through engaging with our tenants. We have therefore joined Tpas to help us learn and build on the way we engage.
---
If you'd like information on joining Tpas, please get in touch by emailing
Lisa.Holt@tpas.org.uk or call 0161 868 3500.
---
Why not meet our new members and more at our regional member events? Click below to book on.
---
---
Are you a member?
Join Tpas today
Search news and views