Members' news
Showing 1 to 3 of 3 articles.
---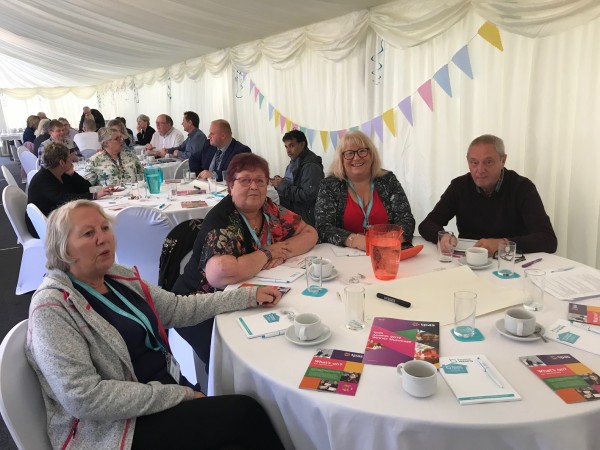 Thursday 19th of September 2019
Our first member event took place in Redcar on 10th September, it was a great day with 58 members from the North East region learning and sharing with each other!
Topics: Member Forums
---

Wednesday 18th of September 2019
We're delighted to welcome 2 new landlord members and 1 new Commercial member.
Topics:
---
Tuesday 17th of September 2019
On Friday 13th September, Gloucester City Homes (GCH) held another hugely successful Community Impact Day with over 140 members of staff and partners turning their hands to a range of community projects across Gloucester.
Topics: Volunteering
---
Are you a member?
Join Tpas today
Search news and views