Tpas Tour of England – exclusive member events
Thursday 19th of September 2019
Our first member event took place in Redcar on 10th September.
It was a very busy day with 58 members attending from across the North East. We were joined by 14 member organisations, a mix of Landlord staff and tenants, tenant group members and commercial members.
Beyond Housing hosted the event at Westfield Farm tenant resource centre. Westfield farm is a grade 2 listed building which has been transformed into a hub for the local community, hosting training courses, apprenticeships, job clubs and has an IT suite for people to use. It has a fabulous marque in the garden where our event was held.
Russell from Beyond Housing kick started the day talking about their new Customer Experience team whose aim is to be the voice of the Customer for Beyond Housing. We also heard from Kim Gallagher who is the chair of the tenant panel who talked about why she is involved and how important it is that the Tenants voice is heard.
The Ministry of Housing and Local Government are attending 4 of our 6 events and we were joined by Rosie who talked about the current consultation which is taking place. The government want to put an end to section 21 evictions which stops landlords evicting tenants for no reason. This affects private tenants but can also affect social tenants on a assured shorthold tenancy agreement. The consultation ends on 12th October 2019 – you can read more and take part in the consultation here.
Finally after a tasty buffet lunch we had a session discussing Housemark STAR surveys. Housemark have asked us to talk to our members across the country about their STAR survey and if they find it useful. We focussed on the key parts – Building Trust, Asking the right questions and Accessibility and had lots of interesting feedback and suggestions on how they can be improved.
We were also joined by Sally and Ann from the Voice for Tenants campaign. They came along to talk to our members about their wish for the government to set up and fund a national voice so that social housing tenants across the country can join together to get their voices heard.
All in all it was a great day!
Join us at our forthcoming events
We continue our tour of the country in the Midlands on 26th September, followed by Manchester on 7th October, Houghton Regis on 11th October, Poole on the 23rd October and Newbury on 25th October – it would be great to see you there.
Click here to book your place
---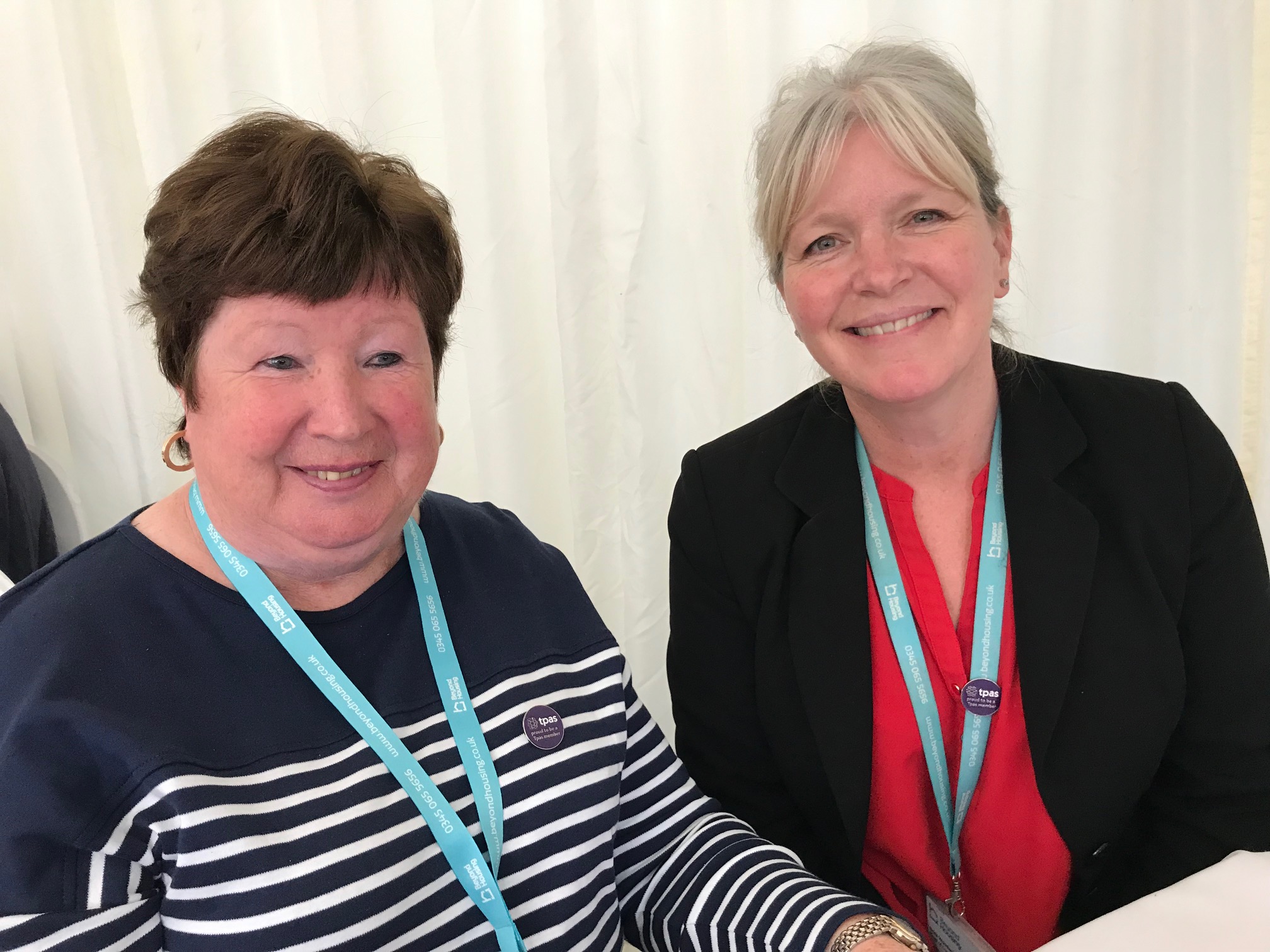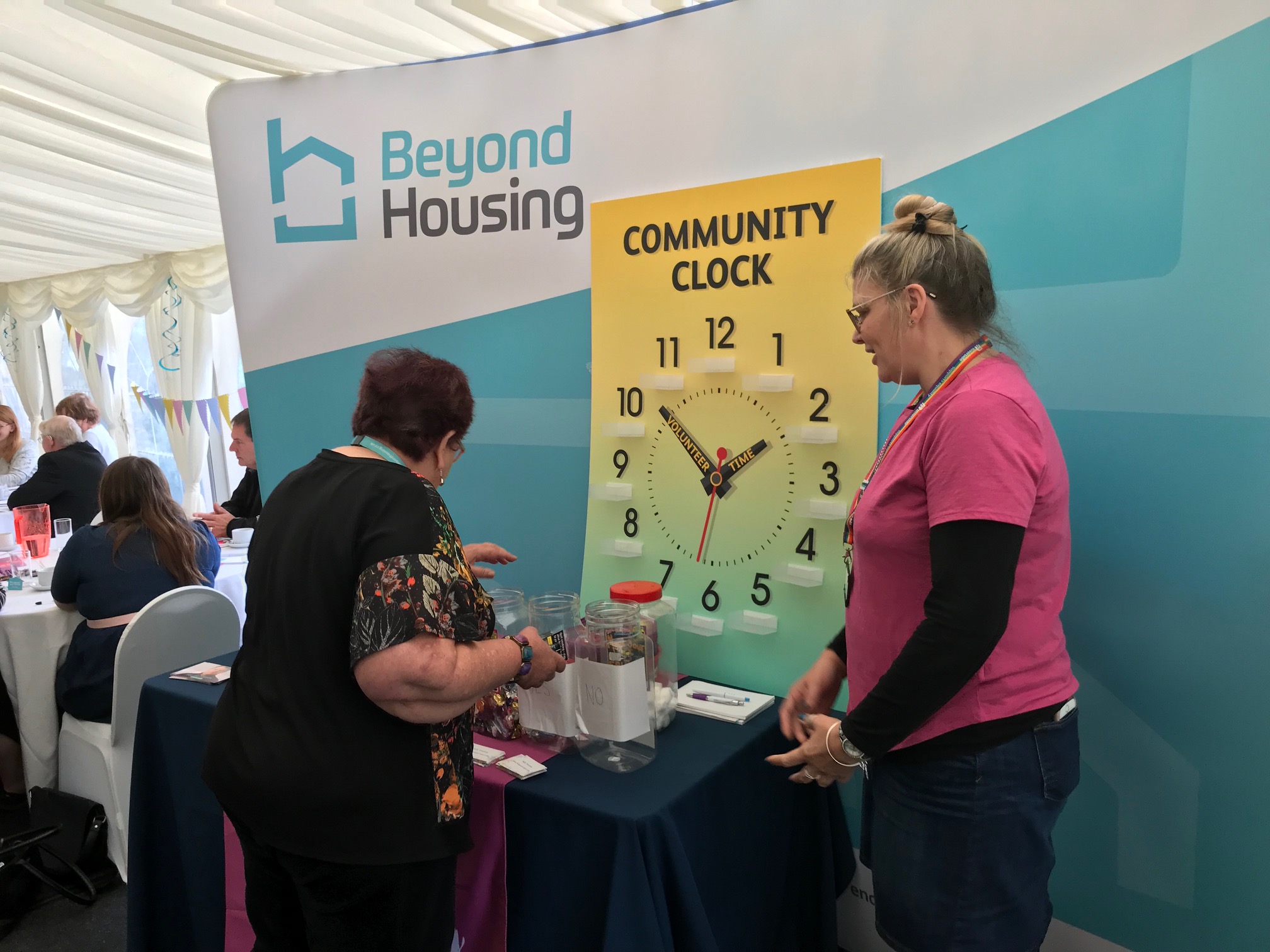 ---
Are you a member?
Join Tpas today
Search news and views