Members' news
Showing 1 to 3 of 3 articles.
---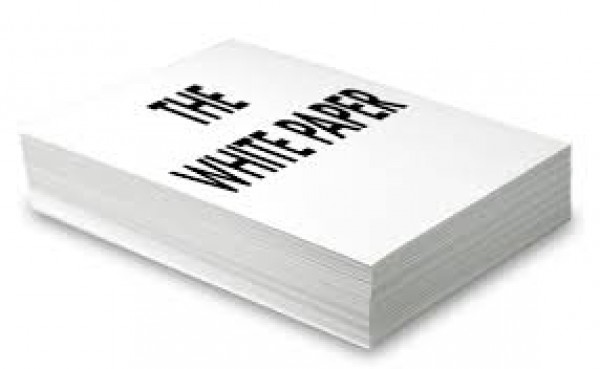 Thursday 15th of October 2020
With the White Paper due shortly, join us for this session to look at the principles of the Green paper and make sure you're ready to respond...
Topics: Member Forums, Regulation & Standards
---
Tuesday 6th of October 2020
International Tenants' Day took place on 5th October, 2020 - this year's theme was 'Housing for all – a better urban future'
Topics:
---
Tuesday 6th of October 2020
Following the merger of Radian and Yarlington Housing Association, the organisation is now called Abri - read about their future plans and corporate strategy.
Topics: Strategies, Plans & Reports
---
Are you a member?
Join Tpas today
Search news and views