Members' news
Showing 1 to 2 of 2 articles.
---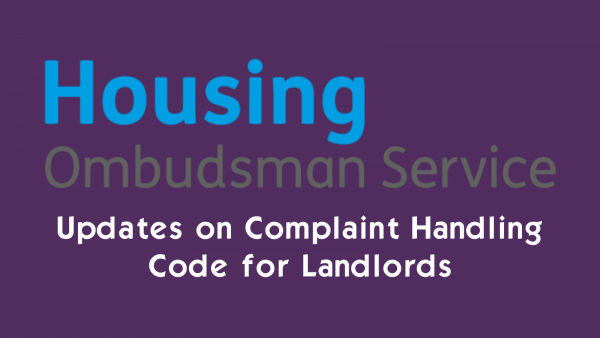 Friday 22nd of April 2022
Almost two years after it was launched, The Housing Ombudsman Service has reviewed and updated the Complaint Handling Code for Landlords. Join us on our free for members webinar to hear more.
Topics:
---
Thursday 14th of April 2022
The Housing Ombudsman has launched call for evidence to support their next systemic investigation on noise complaints.
Topics:
---
Are you a member?
Join Tpas today
Search news and views