News and views
Covering every aspect of national tenant engagement news, opinion and activities, this is your place to keep pace with our member news, latest housing sector news and our opinion pieces.
Showing 1 to 3 of 3 articles.
---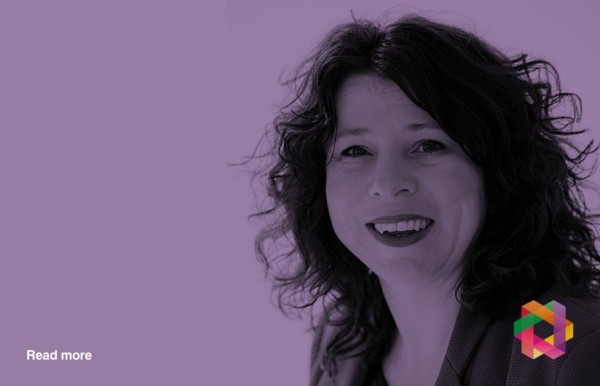 Friday 31st of January 2020
I have two challenges for housing providers. Firstly: let's not wait. Whether it's about keeping tenants safe, delivering on day to day services, or dealing with complaints - you know the right thing to do. Work with your tenants to get their ideas and support, then take responsibility, act on it and do the right thing. And secondly: Make yourself accountable. To your tenants and to your other stakeholders. Be clear about what you're going to deliver, and then step up and be held to account.
Topics:
---
Wednesday 22nd of January 2020
Congratulations to all the 2020 Tpas awards finalists! The 2020 shortlist is officially available now
Topics:
---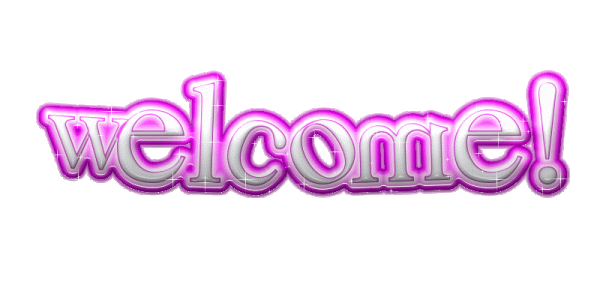 Thursday 9th of January 2020
A warm welcome to our latest 2 new Landlord members
Topics:
---
Are you a member?
Join Tpas today
Search news and views