News and views
Covering every aspect of national tenant engagement news, opinion and activities, this is your place to keep pace with our member news, latest housing sector news and our opinion pieces.
Showing 6 to 7 of 7 articles.
---
Thursday 3rd of December 2020
Tpas policy advisor, Clare Powell blogs about the strengths and the gaps in the White Paper, charter for social housing residents. 
Topics: Regulation & Standards, White Paper
---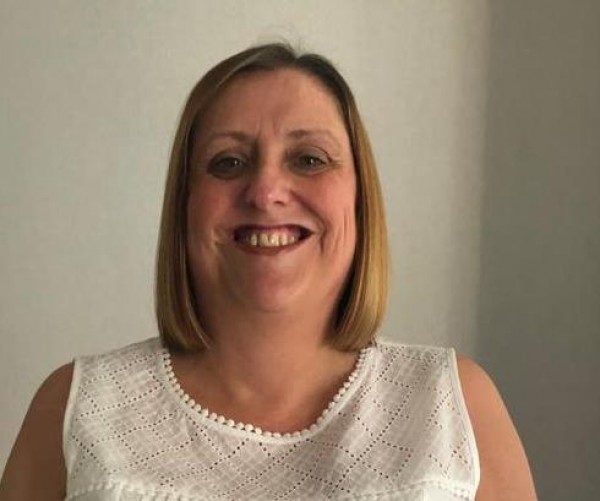 Thursday 3rd of December 2020
1990, the year the Hubble Space telescope was launched, Margaret Thatcher resigned, Nelson Mandela was released from prison and Kylie Minogue was taking the charts by storm with 'Tears On My Pillow'...
Topics:
---
Are you a member?
Join Tpas today
Search news and views