News and views
Covering every aspect of national tenant engagement news, opinion and activities, this is your place to keep pace with our member news, latest housing sector news and our opinion pieces.
Showing 1 to 2 of 2 articles.
---

Monday 27th of September 2021
UCLan Conducts Research to improve evacuation procedures from High-Rise Residential Buildings.
Topics:
---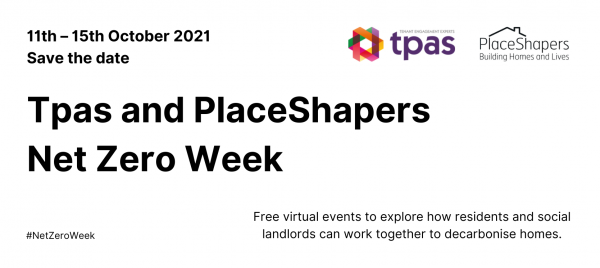 Monday 13th of September 2021
Exploring how residents and social landlords can work together to decarbonise homes
Topics:
---
Are you a member?
Join Tpas today
Search news and views