News and views
Covering every aspect of national tenant engagement news, opinion and activities, this is your place to keep pace with our member news, latest housing sector news and our opinion pieces.
Showing 1 to 2 of 2 articles.
---
Tuesday 15th of February 2022
Dennis Reed, Director at Silver Voices, explains the importance of the over-60's involvement in politics.
Topics:
---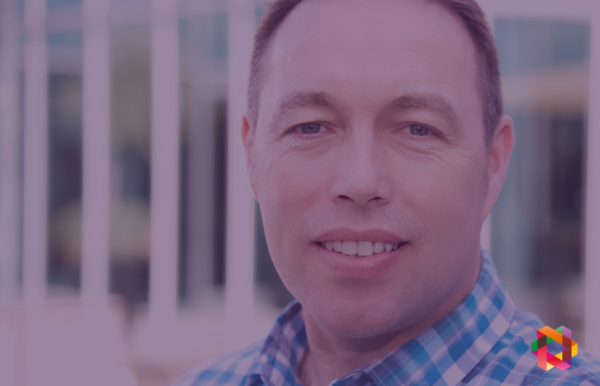 Tuesday 1st of February 2022
Michael Hill, Tpas Business Development Manager updates where Tpas are working in the Building Safety and tenant engagement agenda
Topics: Regulation & Standards, White Paper
---
Are you a member?
Join Tpas today
Search news and views