Top Ten Tips for Working Towards a Better You
We know that you're already a pretty amazing person, but maybe you want to become an even better you!
Perhaps you want to be more successful? Have more confidence when volunteering, or in your job, or just in life generally? This session focusses on you. What do you want to achieve? Why is goal setting important? So as we begin to step out into the new normal come, make you the priority and develop yourself using strategies that work!
---
What will the session cover?
Understanding the way we understand
Clearer thinking and communication
Prioritising what needs to be done and when
Conflict and understanding self-control
Being confident and motivated
Keeping yourself, and others, positive
Setting realistic goals and achieving them
---
What will delegates learn?
How to develop a greater awareness of how they can improve themselves
How to set personal goals to increase confidence and feel more successful
Some strategies that really work
---
Who should attend?
Anyone interested in personal development
---
Your Trainer
Regina Drabble – Tpas Associate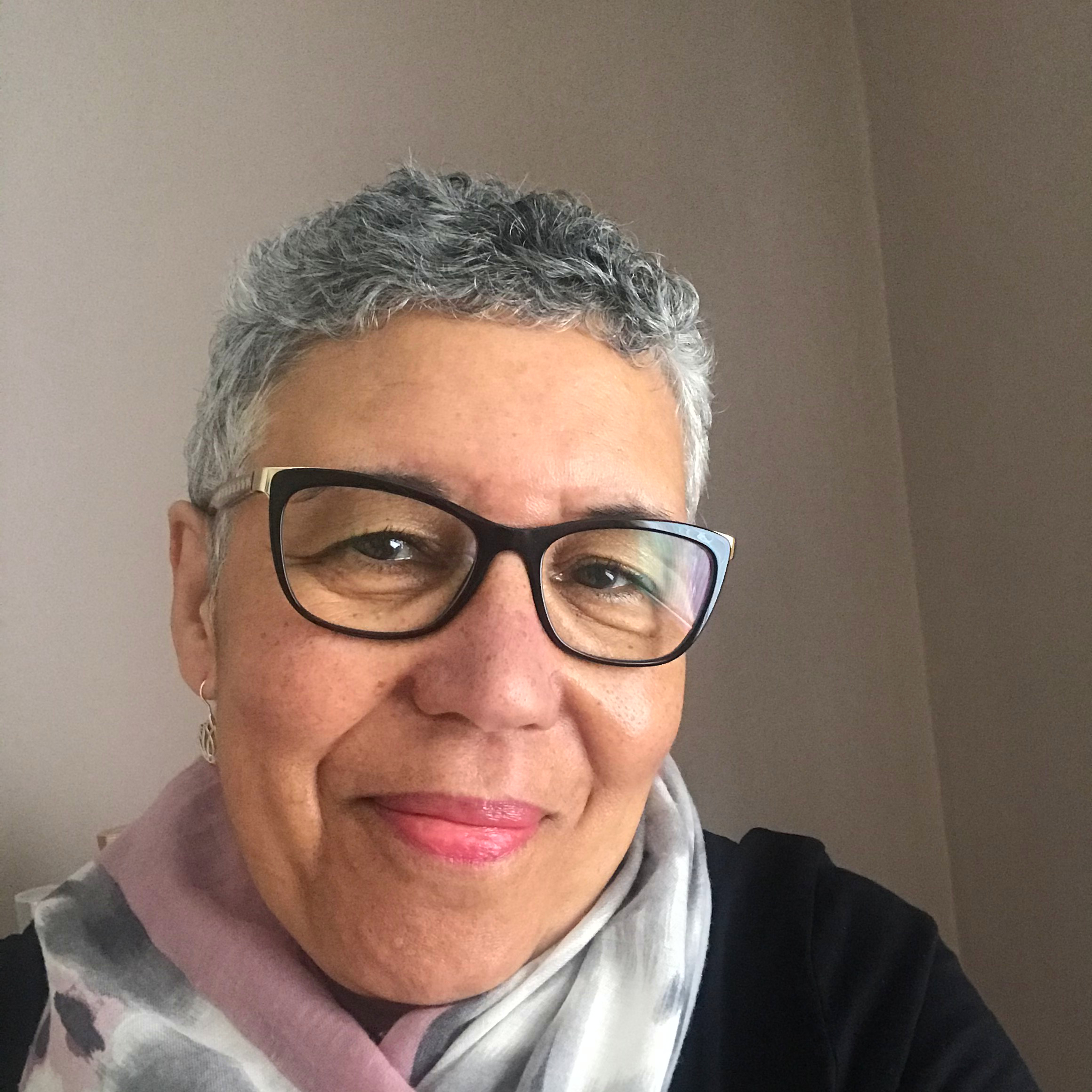 Regina has delivered learning and development for over 15 years in the housing, communities and charitable sectors. She is an experienced community development worker and a qualified trainer.
Regina has worked mainly across Yorkshire delivering different kinds of learning, training and development in the Housing, Communities and Charitable sectors for the last 15 years. This has given Regina a real insight into the lives of settled communities, newcomers and those who work in these areas at all levels.
There have been many successes and Regina's favourite piece of work was working closely with Tenants and Residents groups in Sheffield for three years delivering development in new, and forward thinking ways, which helped make a real difference to these groups, its volunteers and their communities. She is passionate about communication and personal development skills and puts the person at the centre of any learning. Regina has been involved with Tpas for over 10 years as an associate trainer and consultant.
---
Cancellation Policy
All cancellations must be made in writing. If you cancel your place less than 7 working days before the training you will incur the full cost.
If you are unable to attend, you can send a substitute delegate at no extra cost. All substitute delegates must be notified to Tpas in writing.
Once we have received your cancellation in writing we will forward you a confirmation of your cancellation detailing what you will be charged.
---
Tpas Right to Cancel
We aim to make sure that the training courses run as planned. However, there may be times when, due to circumstances beyond our control, we have to cancel the training. Should this be the case we will give you as much notice as possible. If you have already paid for the cancelled training we will give you a full refund. Should we run the training again, we will give you priority.
---
Date
Thu 29th Apr 2021, 10:30am - 12:00pm
---
Event URL:
---
Tickets
Top Ten Tips for Working Towards a Better You
Membership
Staff
Tenant
Members
£50.00
£50.00
Non-Members
£100.00
£100.00
---
Event Contact
Name: Helen Phillips
Email: helen.phillips@tpas.org.uk
Phone: 0161 868 3500
---
Book Tickets
Sorry, you can no longer book tickets for this event.