All New 'Tenant Engagement' Accredited Training
Thursday 14th of December 2017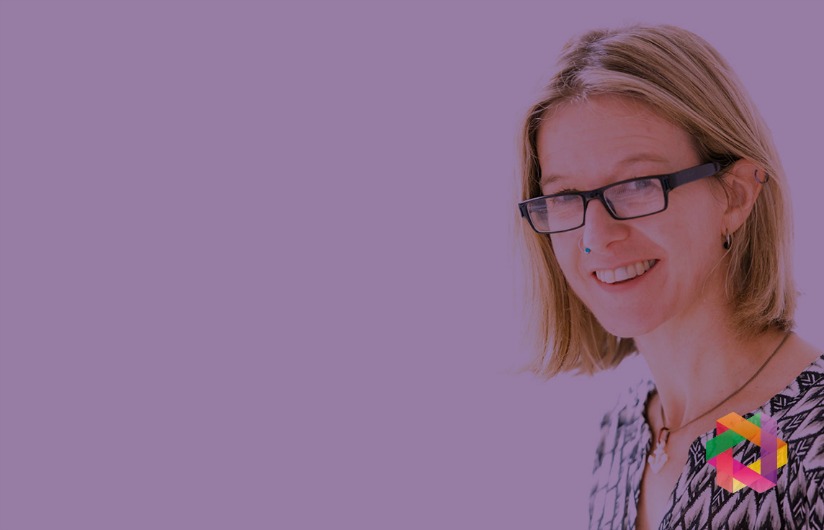 All New 'Tenant Engagement' Accredited Training
We've just completed the pilot of the new Tenant Engagement Elearning course and are pleased to report that it is 'excellent' - not our words but the feedback from the participants.

We designed the course to help organisations meet a range of challenges and answer typical questions
How can we train all staff on tenant engagement? We don't have specialist officers, so many need to understand it, we can't train them all face to face?

It's too confusing. How does insight, digital shift, engagement and community development all fit together and what do all those terms mean?

The staff who do our engagement are all over the place - we can't get them into a room to do a course, how can we train them?

How can we add engagement to our staff inductions and training programmes but fit in with their busy workload?

Our volunteers understand what their group does but not how it fits with our business - they need a wider view. Where can they get it?

Our staff and tenants would love to gain an Award for their learning can they do this?
The course, hosted on our dedicated Tpas Elearning Site is accredited at Level 2 by Open Awards. Each course takes around 10 hours to complete and can be accessed at any time of day or night over a 2 week period. There is a dedicated online tutor who joins in with discussions, answers questions and marks the short assignments.

For more details on course content and to book a place on the next open access course starting 16 January 2018 and 20 February 2018 click here. If you would like the course arranged for your own organisation rather than as part of an open group, get in touch with us and we can set up courses specifically for you starting on a date to suit and incorporating some of your own materials and examples.

Learners said:
"It has certainly given me some thoughts as to how we can improve our engagement locally within the Supported Housing Department. I will be speaking to my colleagues in the Performance and Customer Engagement team about this" - Staff Participant
"The course has made me feel very confident in asking many questions of my Housing Association. They need to involve more tenants in tenant engagement" - Volunteer Participant

The courses has shown me:
"The importance of customer insight, clarity of purpose and demonstrating outcomes in generating and sustaining customer engagement." "How involvement needs to be linked with the business plan and be measurable" - Staff Participants

We have lots of other Elearning courses running in the new yeaer. Click here to find out more information and book your place.
---
Are you a member?
Join Tpas today
Search news and views