Celebrating 30 years' service at Tpas.
Thursday 3rd of December 2020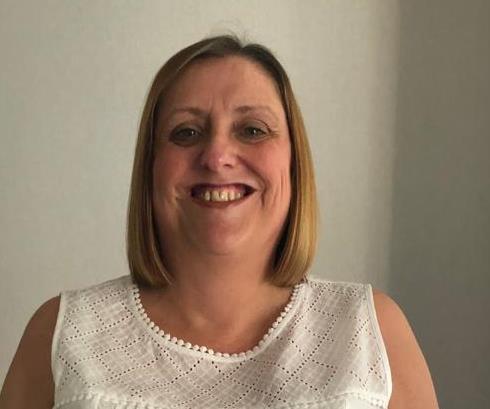 1990, the year the Hubble Space telescope was launched, Margaret Thatcher resigned, Nelson Mandela was released from prison and Kylie Minogue was taking the charts by storm with 'Tears On My Pillow'...
---
It was also the year that a fresh faced Helen Ainsworth (now Phillips) stepped through the front doors of a relatively new organisation called the Tenant Participatory Advisory Service.
Little would Helen know then that she would share some big milestones with her employer. Helen and Tpas changed their name, moved homes and changed roles.
Today we celebrate Helen and Tpas's pearl anniversary of being together. Like any relationship 30 years together is a significant achievement. There have been high's and low's along the way of course but always from Helen a loyalty to the organisation and in particular to all our training clients over the years. If you have ever been on a Tpas training course over the past 30 years chances are it was Helen that arranged it, Helen who sent you your joining instructions and Helen who collated your workbooks. Oh and arranged the buffet – remember those days?...
All of us at Tpas are so proud of Helen and her long history with us.
So huge congratulations Helen. Thank you for your years of service and your hard work in the Tpas training team and wider #teamtpas. We reckon you have earned a glass of fizz or two!
---
Are you a member?
Join Tpas today
Search news and views