Tpas members participate in EHRC inquiry into Housing and Disabled people
Wednesday 16th of May 2018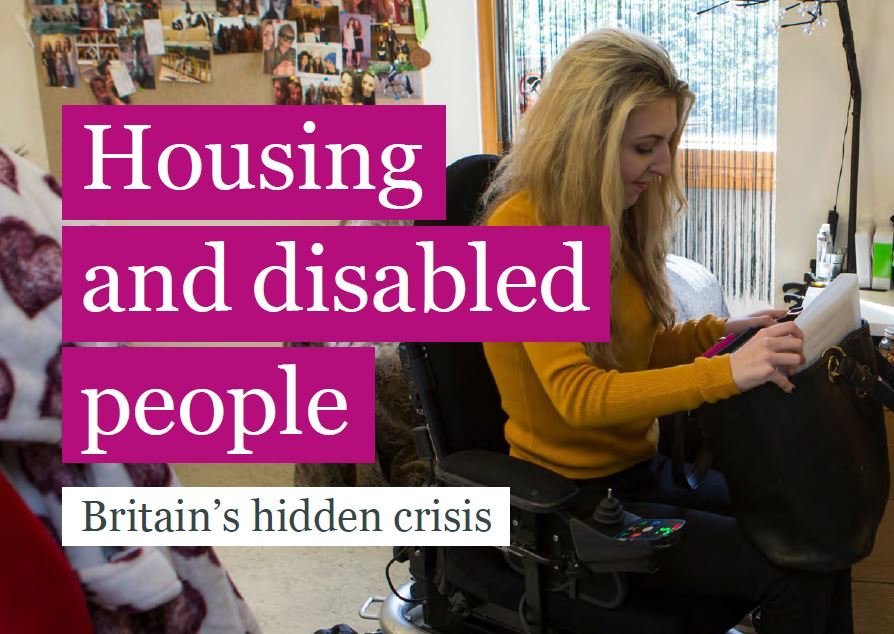 Tpas has a diverse and wide ranging membership base, which connects us with over 2.3 million households across the country, and this is what makes us such a key part of the UK Housing Sector.
---
Through our membership, we are able to tap into a rich array of knowledge, opinions and good old life experience to ensure the tenants voice is heard on the issues that matter.
It was therefore fantastic to see this in action when we put a call out to members to participate in some work we were doing for the EHRC and their inquiry into Housing and Disabled people.
Many of our members took time out to complete a survey, while others attended the Focus Groups that we facilitated. As a Focus Group facilitator, it was heartening to hear about the good stuff Housing providers are doing around wellbeing and support services/events for disabled tenants, but also hard to listen to stories of stress and trauma caused by red tape and being passed from pillar to post particularly in relation to adaptations.
Overall though I came away thinking how much I had learnt that day, just by listening to real life experiences. I now totally got it. I got the issues, the challenges, the problems, the solutions.
And this is the power of engagement. Only by listening to understand can we really begin to make the right changes and improvements, and deliver the services that work for people.
I want to say then credit to the Commission for doing this extensive research, for investing time and resources into listening to the voices that matter, and for valuing their real life stories, instead of hiding behind spreadsheets, big data and analytics.
And I would also encourage folk to please take some time out to watch the 4 minute film below, and listen for yourself to the voices that matter. #HiddenHousingCrisis
---
Login to the resource hub and downloa the full report here
---
---
Are you a member?
Join Tpas today
Search news and views