Travis Perkins Managed Services: My Community Awards
Wednesday 2nd of May 2018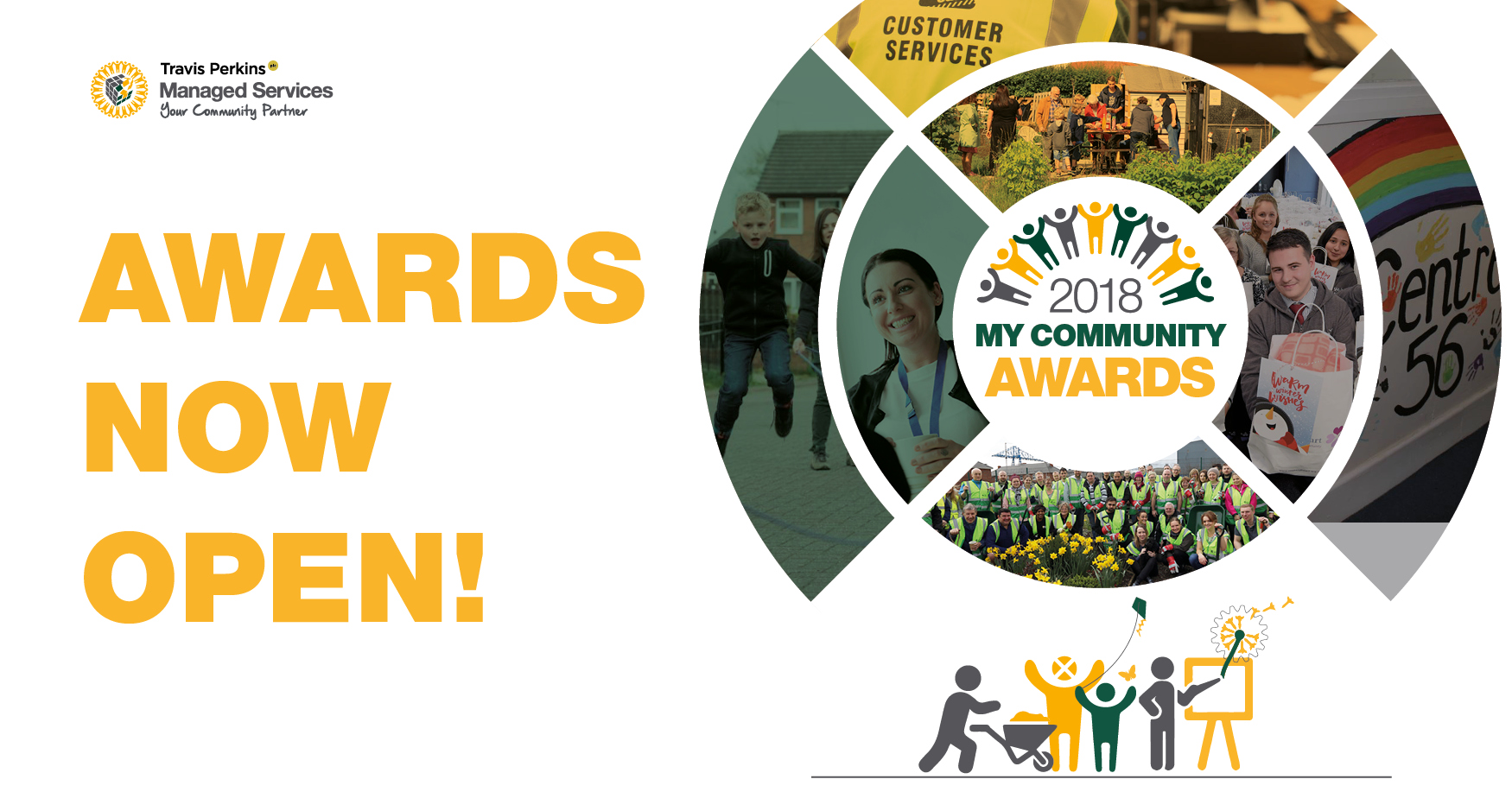 We know that across the country amazing work is happening amongst many small community groups.
These groups work relentlessly to improve the lives of others in their local area and they deserve to be recognised.
---
Travis Perkins Managed Services developed the My Community Awards to celebrate these fantastic initiatives and recognise the people who make it all possible.
---
There are 6 categories on this year's awards.
They reflect our values and the values of our customers; to encourage sustainable communities which are vibrant, healthy, safe and where individuals thrive
For more information and how to nominate visit their website...
---
---
Are you a member?
Join Tpas today
Search news and views