Once the Green Paper is here we'll be ready with Summits...
Tuesday 31st of July 2018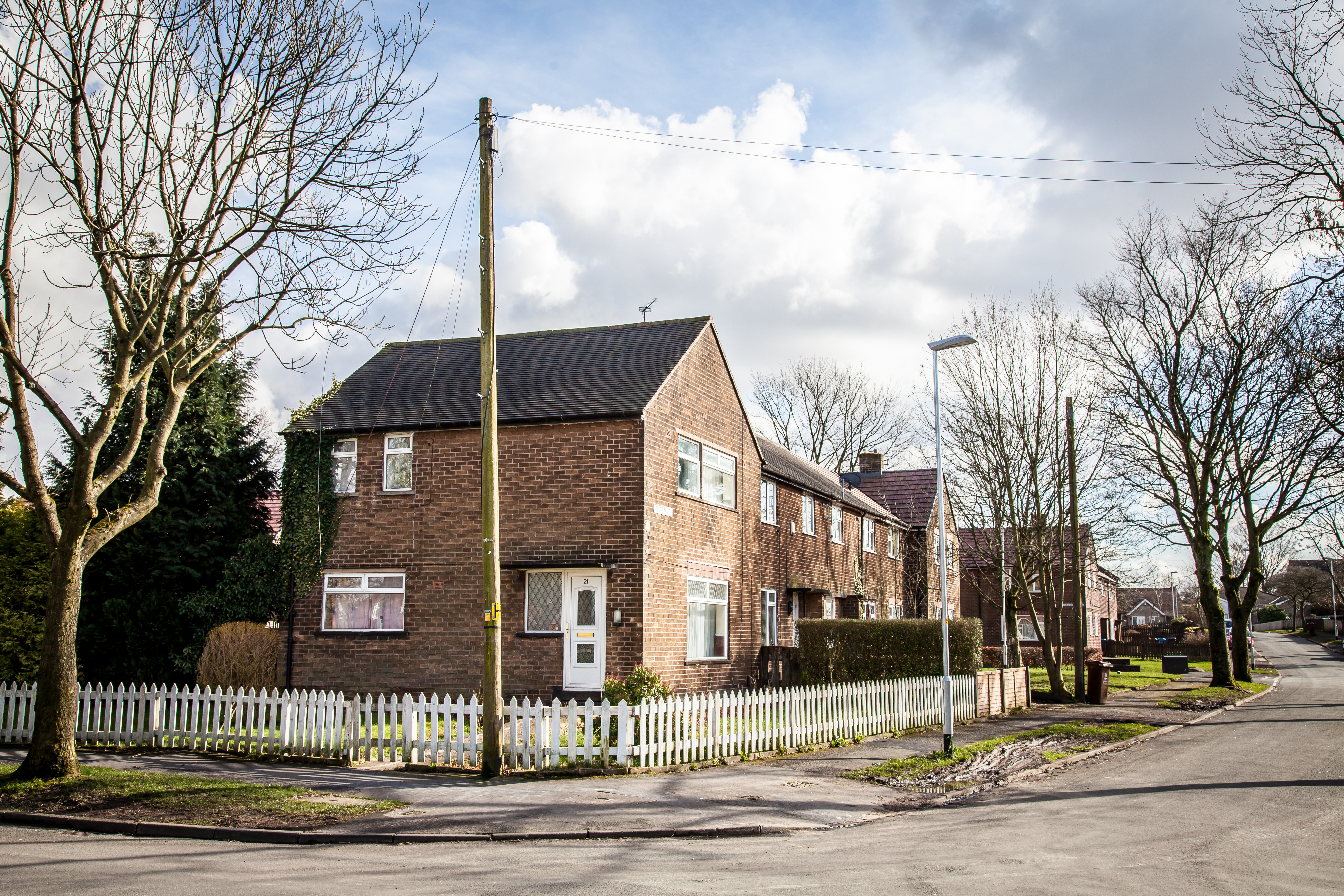 Despite all the best efforts of the housing sector putting pressure on the Government to release the Social Housing Green Paper before summer recess, there is still no sign of it.
Announced in 2017, the Government described its forthcoming Social Housing Green Paper as:
"A wide-ranging, top-to-bottom review of the issues facing the sector, the Green Paper will be the most substantial report of its kind for a generation"
It was tabled for release late July but as it's the 31st July today this is now looking extremely unlikely.
However, once it's launched we're ready to kick start some seminars to connect Tpas policy experts with tenant and community engagement professionals from across the country to assess together, in detail, what the Green Paper means for how landlords will deliver services to your residents.
---
The roundtable type sessions will cover:
A step by step walk through of all the details in the Green Paper
Examination of any emerging new regulation of social housing - how will this impact your work?
Assessment of the implications of the proposals for resident engagement
A guide to any changes in building and fire safety - what will this mean for involvement?
Discuss and learn the most effective ways to facilitate further sessions with your tenants, board and senior managers on responding to the Green Paper
---
Where will they be?
We'll be hosting them in London and Manchester
---
When?
This is a tough question. Obviously the Green Paper has to be launched and we need enough time to launch the summits and generate bookings. However, if you register your interest through the link below you'll be the first in the know when the dates are released.
---
Price:
Member price £199
Non-member £265
---
What about informing the consultation?
The Green Paper will heavily feature on all our member regional events so every member has the opportunity to debate and inform our resonse to the Green paper.
---
How can I book onto the Green paper Summits?
For now we need to collect your information so we can invite you along when the events go live. Please register your interest by clicking below
---
To sign up your interest to the Green Paper Summits click here
---
Are you a member?
Join Tpas today
Search news and views