Tpas responds to the Government's Social Housing Green Paper
Tuesday 14th of August 2018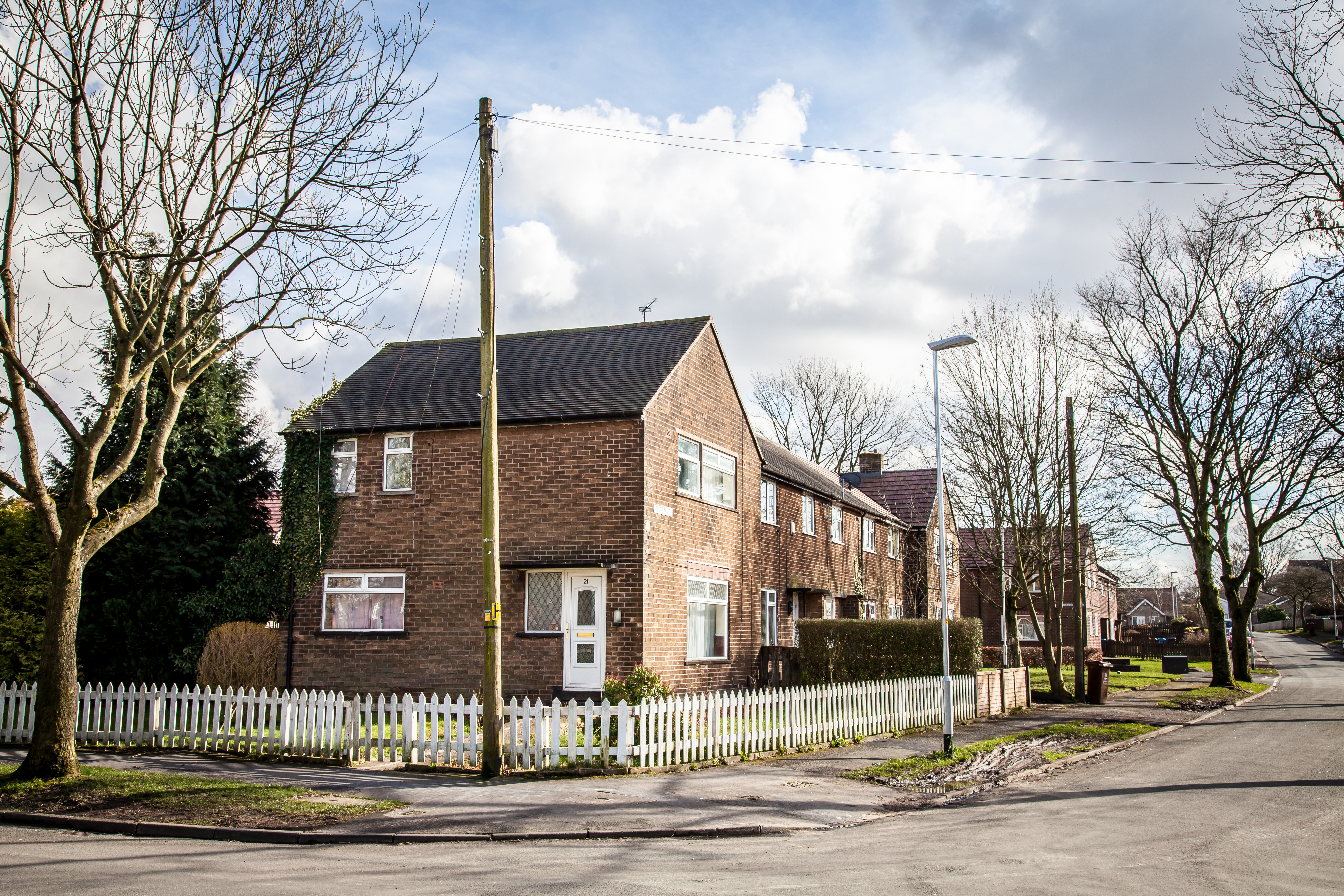 Responding to the Government's Social Housing Green Paper Jenny Osbourne, Tpas Chief Executive said;
"Tpas is pleased to finally see the launch of the much anticipated Social Housing Green Paper.
We know from our landlord and tenant members that a renewed focus on empowerment, a more respected tenant voice and raising the standards, quality and safety on current homes will be welcomed by all.
However, we also note (so far) there is little evidence of additional social homes investment within the headlines of the Green Paper which is frustrating. The lack of link up to the issue of welfare reform, so clearly articulated at the tenant roadshows as a major concern, is also disappointing and misses a fundamental problem.
Tpas will be digesting the details of the Green Paper alongside our members through regional events, Green Paper policy summits and digital forums to act on how we can now positively and robustly influence the proposals within the Green Paper and evidence the changes that we believe need to take place".
---
For housing professionals who need to have an advanced knowledge on what the Green Paper will mean for how landlords will deliver services for residents
Tuesday 11th September 2018, 10:00 - 4:00pm
Thursday, 20th September 2018. 10:00 - 4:00pm
---
Login and download the Members Summary Briefing of the Green Paper here
---
Are you a member?
Join Tpas today
Search news and views