Reaction to the Tpas National Standards
Wednesday 20th of July 2016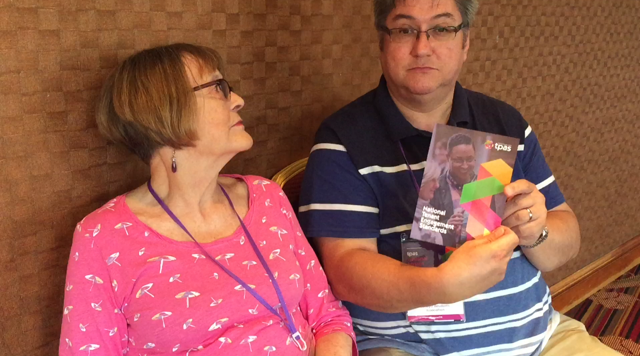 Tpas have launched National Tenant Engagement Standards at the largest gathering of tenants in the country.
The standards were introduced to delegates at the Tpas National Tenant Conference by Tpas chief executive, Jenny Osbourne on Wednesday, 13th July.
Jenny introduced the standards by saying "This is an exciting time for Tpas. The pace of political change seems ever quicker and the support and interest in meaningful tenant engagement is growing".

"With these standards, we're bringing together flexible, practical and clear principles of how tenants, landlords and contractors can find smarter solutions to improve services, save money and bring real and long-lasting change to communities".
Watch this 3 minute video featuring thoughts and opinions about the standards by tenants, landlords and contractors.
Fill out your details and download the standards
---
Are you a member?
Join Tpas today
Search news and views