Regulator publishes operational risks survey questions
Thursday 9th of April 2020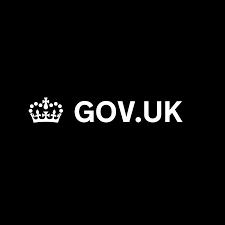 The Regulator of Social Housing (RSH) has published the questions it will use to survey providers about operational risks during the coronavirus pandemic.
---
The short survey will ensure that RSH has up to date information from providers on the issues that the sector has said are particular operational risks: gas and fire safety checks, care and support staffing levels, emergency repairs, and other health and safety checks. RSH will use the information from the survey to help identify where there may be challenges that the sector or individual providers need regulatory support to meet.
This survey is part of a suite of measures that RSH announced in its letter of 26 March to help support the social housing sector through the crisis. The wider measures include pausing its programme of In-Depth Assessments and delaying submission dates for regulatory information.
Fiona MacGregor, Chief Executive of RSH said, "We want to help providers maintain tenant safety by identifying emerging operational risks across the sector and providing regulatory support where it's most needed. That's why we're surveying providers across the sector to give us up-to-date information about the areas worrying them the most."
"We need providers to be honest with us about the risks they're facing in these areas as they make difficult choices and trade-offs so that we can help them and others across the sector. This is neither box-ticking, nor an exercise to identify non-compliance."
The survey will ask providers to answer a single multiple-choice question on each of five key areas: emergency repairs; statutory gas safety checks; statutory fire safety checks; asbestos, electrical, legionella and lift checks; and care and support staffing levels. For each area it will also ask them to identify any key constraints, risks and mitigating actions and the scale of any backlog.
---
Are you a member?
Join Tpas today
Search news and views