The Great Scrutiny Bake Off
Tuesday 26th of September 2023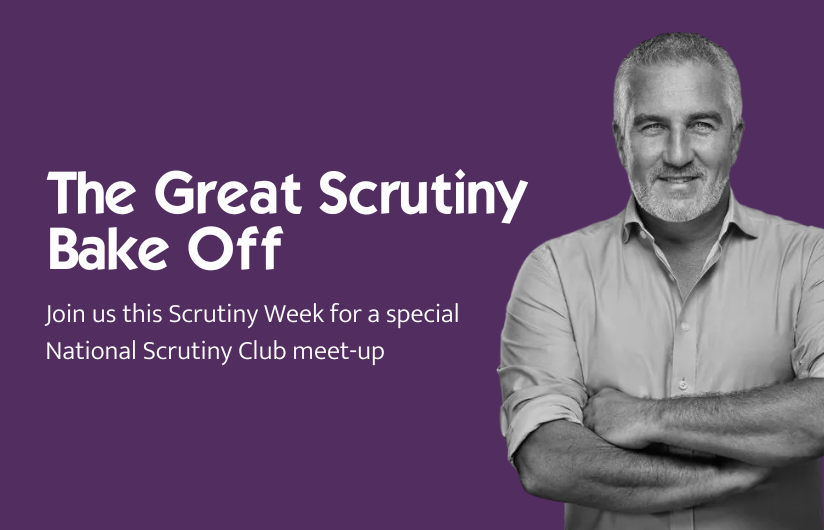 What makes for good scrutiny? What is the recipe for success? Does your organisation have a secret ingredient they want to share?
Join us online during Scrutiny Week for a special interactive session of the highly popular National Scrutiny Club. We will debate what goes into successful Scrutiny. With new regulation coming in all providers need to "rise" to the occasion.
Come along and share your ideas thoughts and inspiration as we "cook up" a fresh batch of innovative approaches with not a "soggy bottom" in sight.
Find more details and register here

---
Are you a member?
Join Tpas today
Search news and views