Tpas ex-board member and passionate tenant advocate, Carole Burchett
Wednesday 16th of September 2020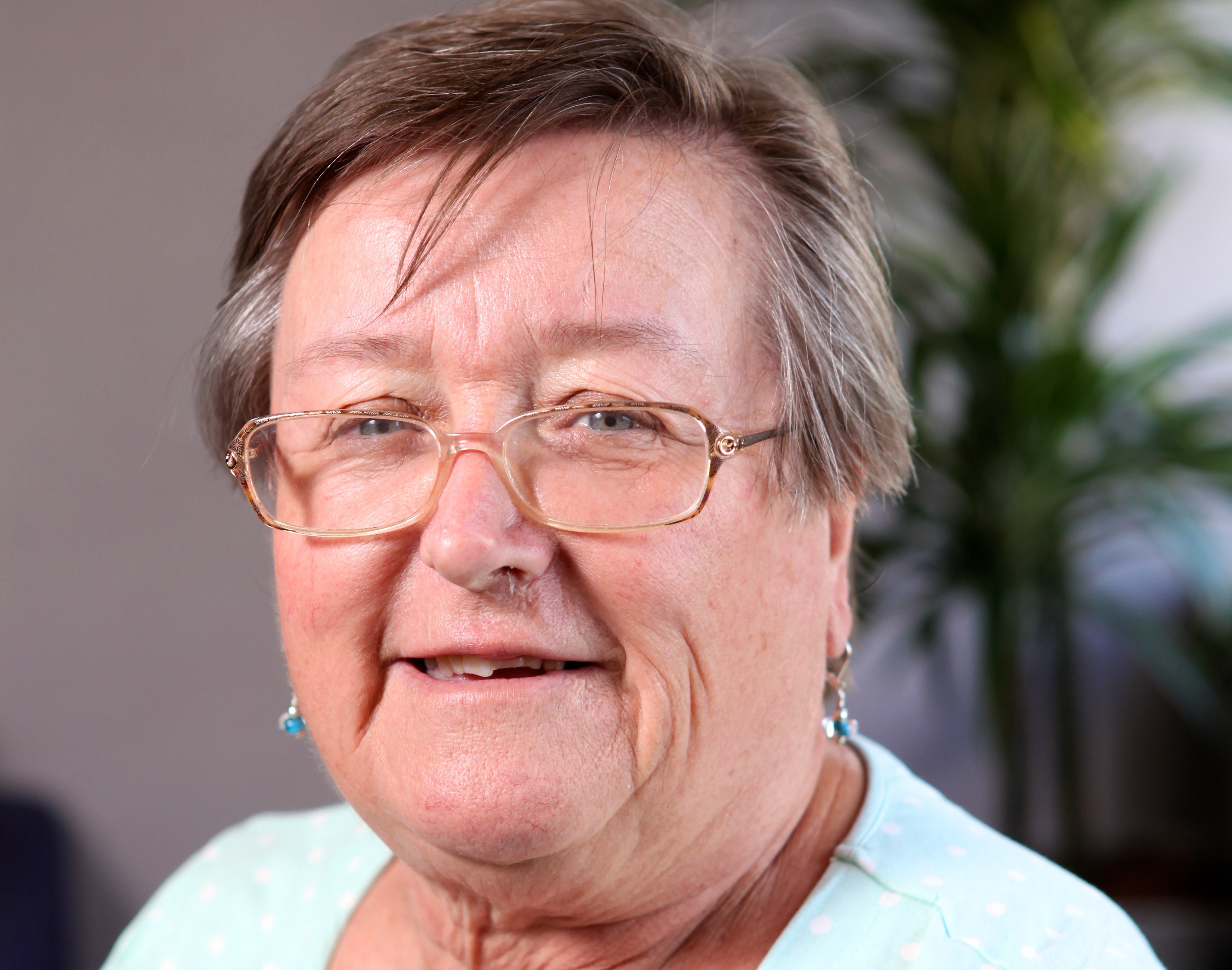 Our dear friend and previous board member, Carole Burchett, has sadly passed away. She will be sorely missed as a dedicated champion of tenant engagement in the housing sector.
---
Carole believed that tenant's voices should be embedded right across their landlords business.
All at Tpas have fond memories of Carole, who with her soft voice could silence a room to challenge politician's and housing executives during events.
Tpas Chief Executive, Jenny Osbourne said: "Carole was a wonderful person who was a dedicated Board Member. I feel very fortunate to have gained from her experience and opinions by being on our board. She was fully committed to the work of Tpas. I am sure you will all join me in expressing our deepest condolences to Carole's family at this sad time."
---
---
Are you a member?
Join Tpas today
Search news and views