When the Housing Press joined our National Tenant Conference
Monday 18th of July 2016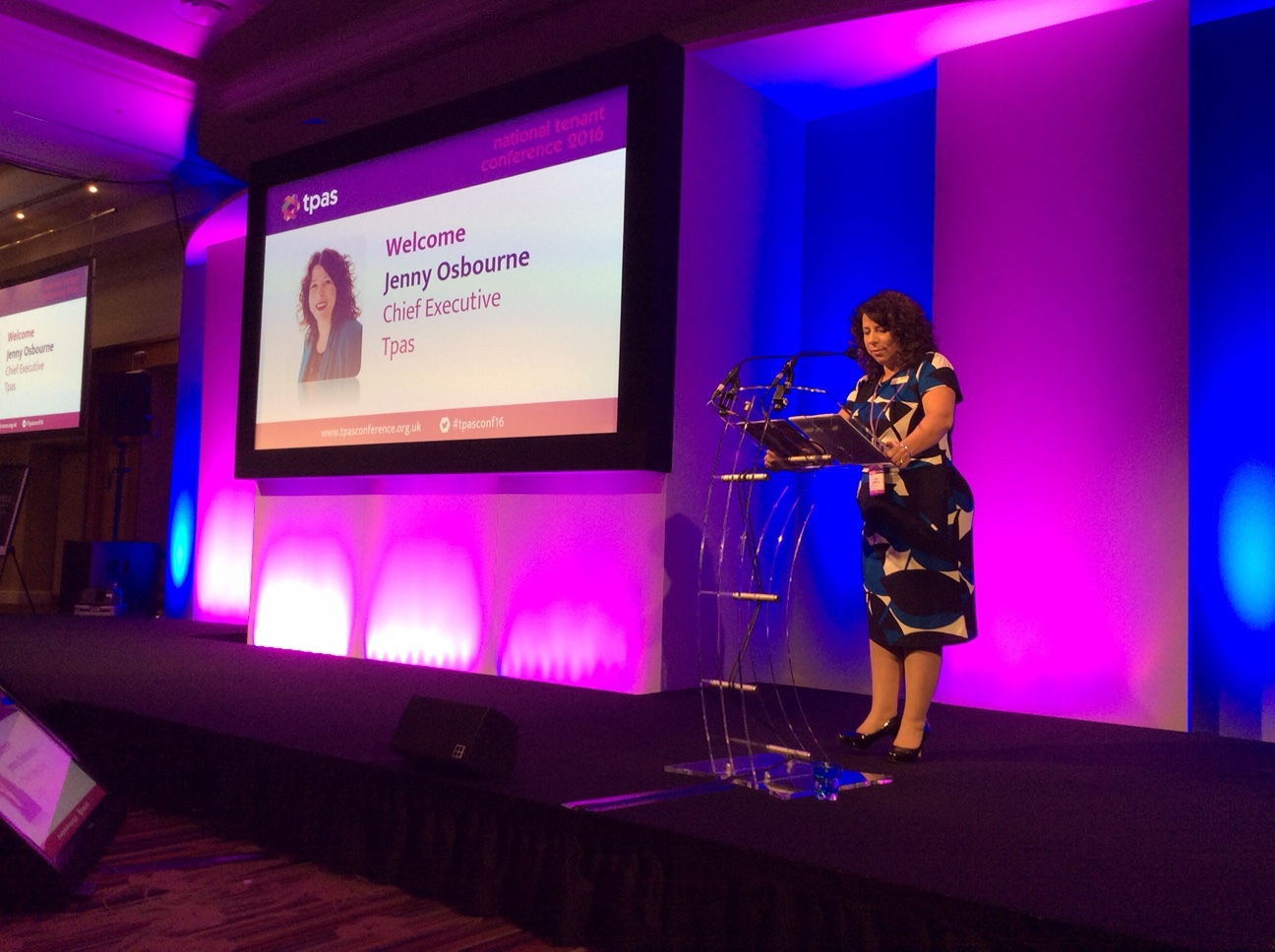 You may have noticed that Tpas have been a little bit quiet for the past few days and certainly if you called us you would have been greeted by our answering machine. This is because Team Tpas have been out of the office for a week delivering our national Tenant Conference and our awards final.
If you follow us on Twitter using #tpasconf16 you'll know that we hosted a very busy conference which was filled with ideas and debate.
This year we invited 24 Housing Magazine to join us, meet tenants from across the country and meet new chair, John Giesen for an exclusive interview.
You can read the full interview here.
The team from 24 Housing magazine also did a day one round up by speaking to Jenny, our chief executive and John, our new chair to share our experiences and thoughts from the conference.
The 24 Housing Magazine's roundup here
---
Are you a member?
Join Tpas today
Search news and views