Tpas news
Showing 1 to 3 of 3 articles.
---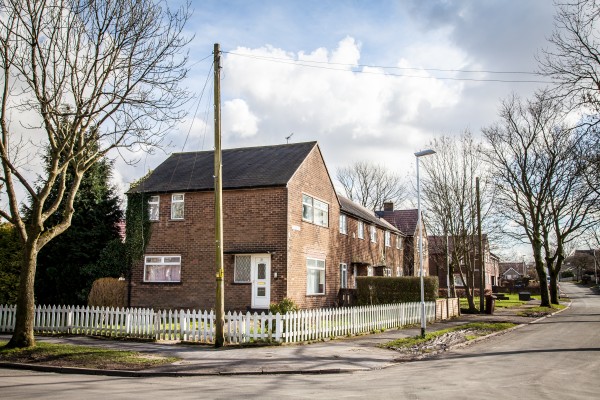 Friday 25th of November 2016
The Chancellor presented his Autumn Statement on 23 November. Housing featured highly, with a clear statement that it is critical to economic productivity. There are measures across all tenures designed to improve households' access to suitable accommodation.
Topics:
---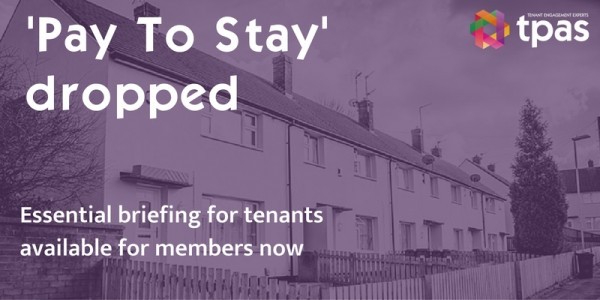 Tuesday 22nd of November 2016
The controversial mandatory Pay to Stay policy has been dropped. However, government will still introduce some policies to make it more likely that social housing is occupied by lower income households.
Topics:
---
---
Are you a member?
Join Tpas today
Search news and views