Tpas news
Showing 1 to 1 of 1 articles.
---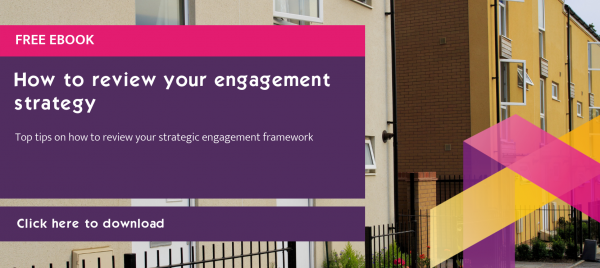 Wednesday 13th of February 2019
A strategic engagement framework is critical for creating a strong, efficient, reputable and responsive organisation. Tpas have created a free ebook to offer some basic tips on approaching reviewing your engagement framework.
Topics:
---
Are you a member?
Join Tpas today
Search news and views