Tpas news
Showing 1 to 3 of 3 articles.
---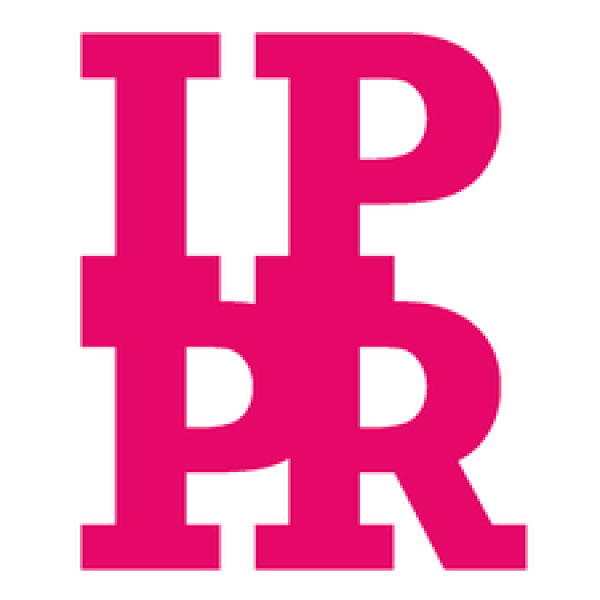 Tuesday 14th of May 2019
The IPPR Commission on Economic Justice made the case for radical economic reform. IPPR is now embarking on a series of regional events engaging local policy communities and the wider public to discuss how the Commission's findings can improve prosperity and economic justice for the regions and nations of the UK.
Topics:
---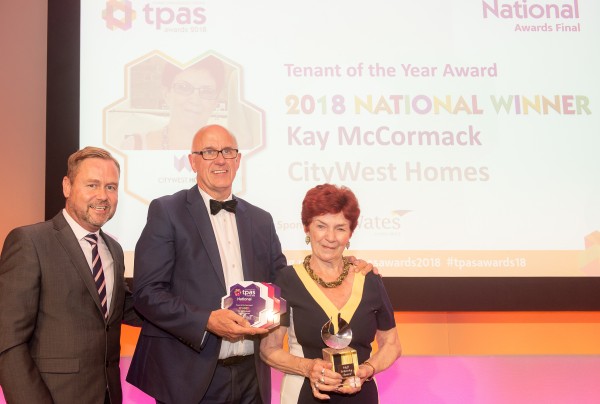 Monday 13th of May 2019
We are extremely sorry to hear of the loss of Kay McCormack. Our thoughts go out to Kay's family, friends, fellow volunteers and staff at Westminster Council.
Topics:
---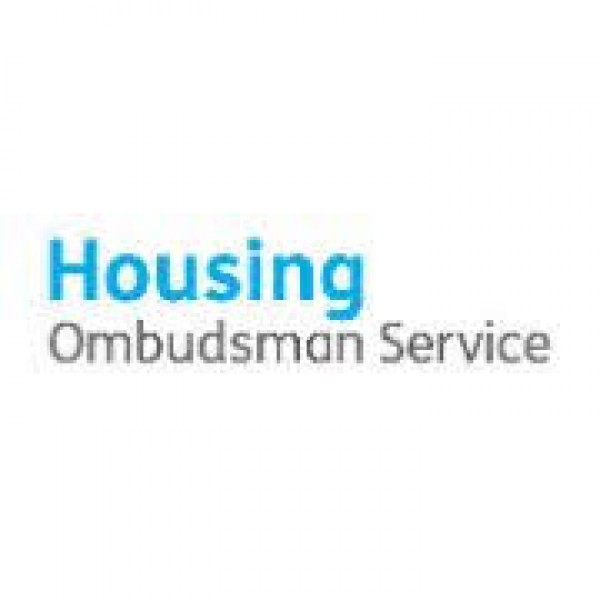 Thursday 2nd of May 2019
Due to popular demand we have launched 2 new Complaints events working in conjunction with the Housing Ombudsman. 
Topics:
---
Are you a member?
Join Tpas today
Search news and views