New Tpas & Housing Ombudsman Complaints events
Thursday 2nd of May 2019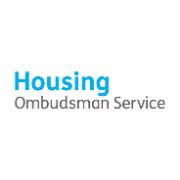 Due to popular demand we have launched two new Complaints events working in conjunction with the Housing Ombudsman.
We have delivered 7 events so far and they have been really popular with staff and tenants across the country.
---
The effective resolution of complaints is a key chapter within the recent Green paper, and highlights the many challenges that both residents and landlords face when it comes to making and dealing with complaints.
The sessions will cover the complaints essentials such as Landlords procedures, the dispute resolution principles, the role of the Ombudsman, and will use real life cases to examine how engaging residents in complaints handling can deliver better outcomes. There will also be plenty of time to network, learn and share with your regional colleagues…
---
Feedback from our other events has been great
Very informative – learnt lots of new things.
We enjoyed the session and got a lot out of it. We are already making some changes to our approach to complaint resolution based on what we learned.
I picked up a few things to take back to the office to make sure that we can improve the process
It has given me a better insight into the complaints process
Good opportunity to hear what others are doing across the sector and discuss own ideas for service improvements outside of own organisation
Very useful and a good refresher.
Excellent training for newly joined residents who volunteer to get involved with complaints
Very informative – great insight into complaints procedures and recommendations from a broad spectrum of individuals.
---
We hope to see you at our events in Newcastle under Lyme on 20th May or Braintree on 15th July.
---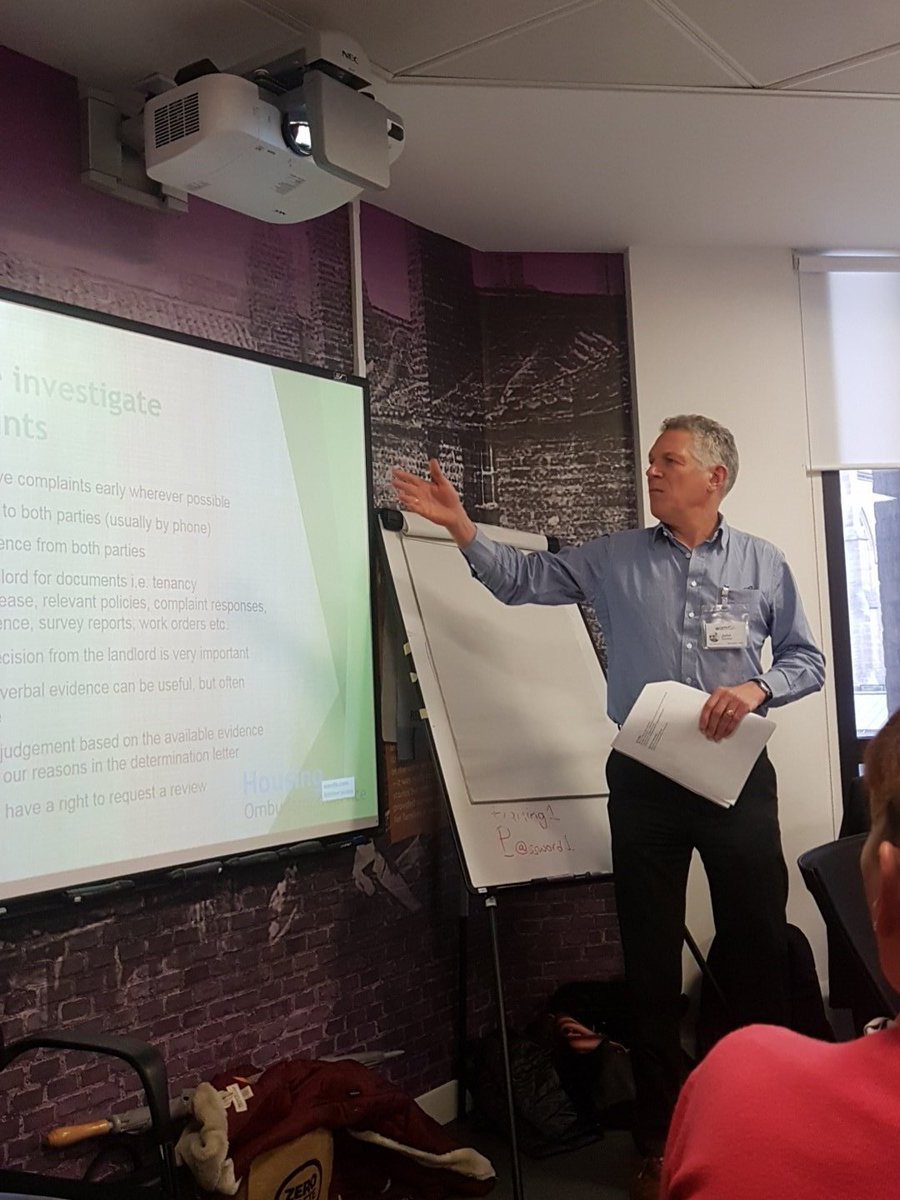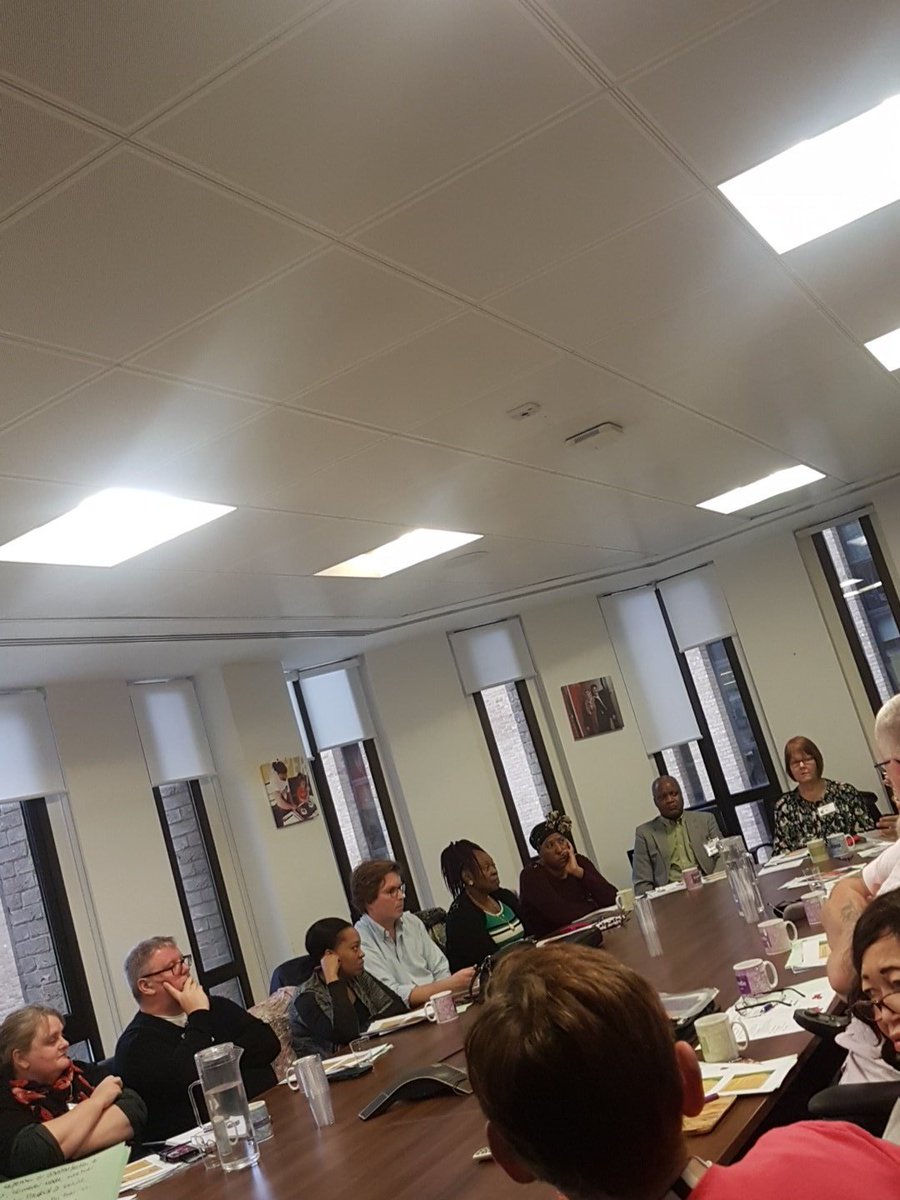 ---
Are you a member?
Join Tpas today
Search news and views