Tpas news
Showing 1 to 2 of 2 articles.
---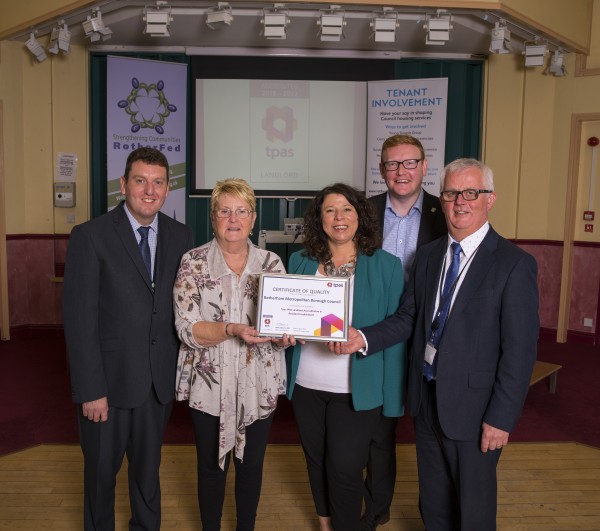 Wednesday 30th of October 2019
Rotherham Council has retained its Tpas accreditation for the second time following a rigorous assessment process where Tpas, the national tenant engagement organisation, looked at how the Council housing service engages with tenants.
Topics:
---
Friday 11th of October 2019
Tpas are updating our National Engagement Standards and Accreditations to make sure they are ready to drive improvements in engagement in the future.
Topics:
---
Are you a member?
Join Tpas today
Search news and views