Be More Swan
Thursday 14th of September 2023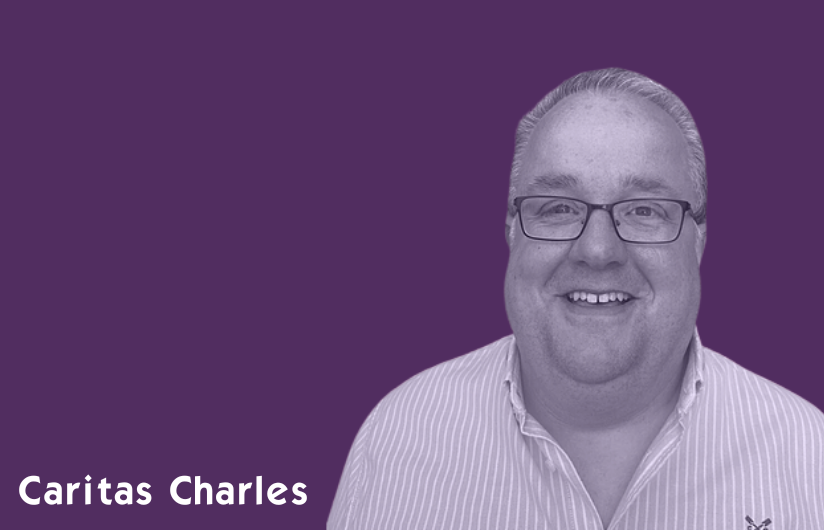 This week Tpas, in the guise of Policy and Insight Manager Caritas Charles, was delighted to be invited to a meeting of AMIP which is run by Echelon Consultancy. The purpose of the group is to share best practice and be kept informed on issues that may affect those working in the field of asset management and procurement either as a provider of or seeking to procure services.
---
The session was entitled "Regulation Ready", and its purpose was to inform members of several new laws and regulatory requirements coming into effect from new rules in procurement to the building safety act. The subject I was there to talk about was Social Housing Regulation, and more specifically the Tenant Satisfaction Measures.
In the lovely setting of the London Wetlands Centre, we launched into a very engaging discussion (that went on into lunch) on how regulation will affect contractors and their relationships with landlords and tenants. From these discussions I have come up with my top 3 tips for contractors to consider when it comes to regulation and tenants voice.
1. Know the landscape
Landlords need to know that as a contractor your fully up to speed with what consumer regulation means to them and how it affects your working relationship. Can you demonstrate that your staff are trained and aware of what's required and how they can contribute.
2. Know your offer
What can you bring to the table to help landlords and tenants be regulation ready, what value added measures can you offer to assist in compliance. Be it data collection, performance monitoring measures or physical assets to assist in engagement contractors will increasingly need to ensure that to maintain their competitive edge they need an offer that has a strong customer focussed element.
3. Know the structure (and how you fit in)
Strong relationships and lines of communication between contractor, landlord and tenants will be crucial in this new world of consumer regulation. How contractors communicate their role to tenants both those involved with their landlord and those will not be vitally important particularly in areas such as repairs and adaptations. How are you measuring your performance and how is that being passed on to tenant scrutiny groups and the wider tenant body all needs to be considered.
The housing sector is going through its biggest change in a generation and contractors need to play their part. As we went on a guided tour of the wetlands centre as part of the event I was reminded of the old analogy of the swan (of which we saw many). Time is running for those who aren't ready for change. You need to be like the swan, graceful and confident on the surface confident in your ability to listen to, work with and prioritise the tenant's voice. But under the surface you need to be a frantic hive of activity constantly moving and involving, because if you're not ready for change then change has a habit of overwhelming you.
Be More Swan


---
Are you a member?
Join Tpas today
Search news and views