Birthday 2023 honours round – invite to submit nominations
Monday 20th of June 2022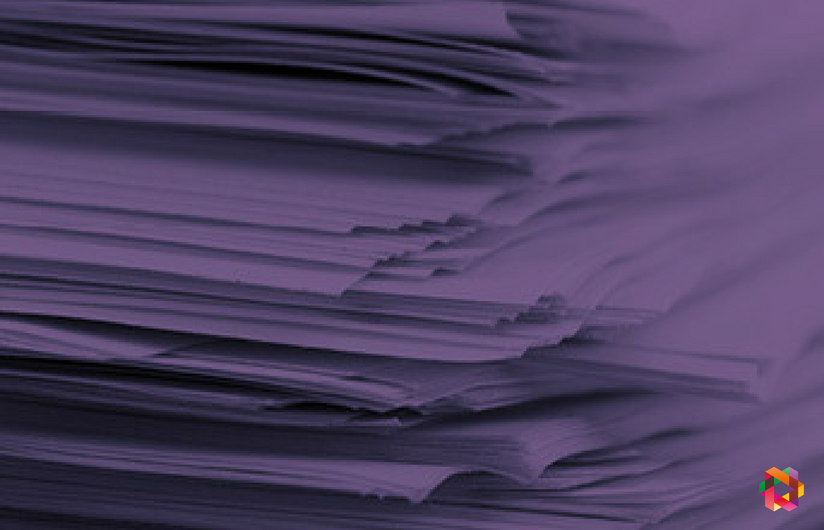 Department for Levelling-Up, Housing and Communities invite you to submit nominations for the Birthday honours 2023
---
You are invited to submit nominations for the Birthday 2023 honours round. The Department of Levelling up, Housing and Communities (DLUHC) is especially interested in people who are working or volunteering in their community. They could be working with the homeless or in housing more widely, supporting community integration and interfaith work, or working in local government over an extended period to achieve the council's local ambitions. It is important that the honours list reflects the rich and diverse communities that make up the country and we would encourage you to consider nominating people from all backgrounds.
They are especially interested in:
Those helping to build a more united and integrated country
Those in the private and public sector ensuring we build the homes and places that our country needs
Recognising enterprise and entrepreneurship Individuals who have been leading the recovery from the COVID-19 pandemic
and who are continuing to support communities in dealing with local issues relating to COVID-19 • Individuals delivering exceptional local public services for communities and leading innovation and reform in local government
Individuals who have worked to ensure Levelling Up is considered in the broadest of terms
Individuals who have provided exceptional public service in supporting the integration of refugees into communities across the UK
Local government and local leadership
Innovation in housing and net zero
Improving pride in place
Improving design and beauty in housing
Nominations are to be made using the online form and the two letters of support should be sent to Honours@levellingup.gov.uk. You can also use this email address for any help, advice or any technical difficulties when accessing the online form.
To make a nomination you will need:
your candidate's name
their home address
their telephone number (home or work)
their email address (home or work)
their date of birth
500 words (maximum) of text telling a story about what they have done to deserve recognition
2 letters of support
(Honours are exempt under GDPR, as such you do not need to ask the candidate's permission to share their personal details)
You will find an information pack to help you with submitting nominations here.
The deadline for submission is Thursday, September 1st.
---
Are you a member?
Join Tpas today
Search news and views