On the road again
Friday 12th of November 2021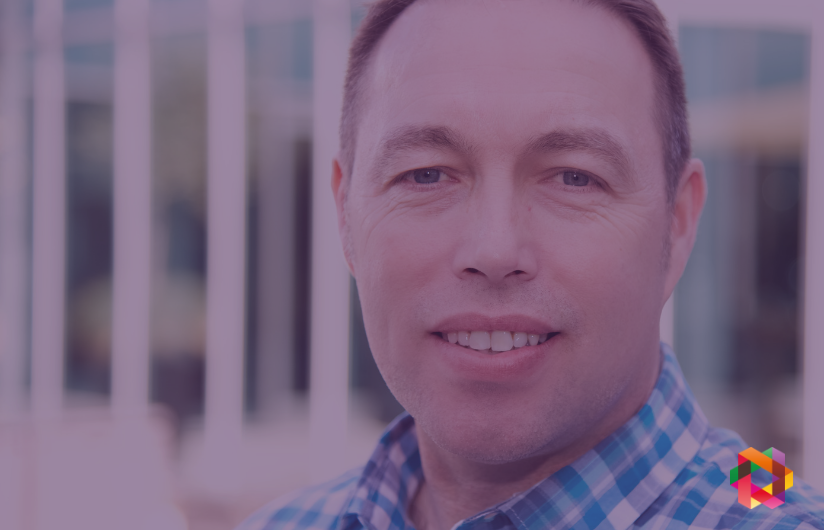 Our Business Development Manager, Michael Hill, gives a quick update on some of the sessions he has been speaking at in the last week.
---
The old phrase 'just like riding a bike' came into play recently when I was asked to speak at two events looking at very different topics. Getting back out and about speaking to people face to face was a little strange after over 18 months of Zoom calls, but as soon as I got going it felt normal again.
Connected Futures Event
The first session focussed on the digital innovations needed for the social housing sector to do their bit in the global climate challenge. The question was – could this desire to forge ahead end up placing residents already in fuel poverty, in an even worse situation?
I focussed on the need for landlords to get out and start conversations with residents, to really find out what they believe and how they are currently living. This would present a good baseline to assess the potential impact of any improvements, but also crucially fill in any gaps and start to build understanding of the mutual challenges.
What was interesting was that some in the audience seemed to feel that residents would just toe the line and fall in with anything that they believed would improve the situation.
That one dimensional approach, focusing on the benefits to the landlords and not residents is highly unlikely to receive a positive response.
I look forward to seeing how the conversation with residents on carbon reduction progresses and am slowly digesting the recently released Tenants' Climate Jury report carried out by the Northern Housing Consortium.
Cyber Crime
One other session caught my eye at this event – cybercrime and data security.
With Hackney Council and social housing landlord L&Q describing their experience and their approaches to this threat, I got to wondering how Landlords could roll out their expertise to their residents to help understand and restrict their chances of falling foul to this ever-increasing crime.
L&Q talked about their staff cyber champions to spread the word internally and wondered whether this is something that could be switched to offer events and explainers to their residents.
Local Government Association (LGA)
This session was focussed on the building safety bill and the upcoming introduction of the new Building Safety Regulator. My slot was rightly focussed on the need to effectively engage with residents living in their homes.
I emphasised the need to understand the ways in which people assess risks, and how this might affect our ability to get some important building safety messages across. I also tied in the need to better understand local communities, and how this might help us find local leaders and community connectors.
It was pleasing to see the LGA set up this event for Council Leaders, Portfolio Holders and Executives, to discuss and share thoughts on tackling this challenge, as operations teams will need their support to do this effectively.
Many in the room recognised the challenge and appeared to accept that we will need a fundamental change in engagement approach if we are to ensure that we take the steps needed to keep people safe – and feeling safe.
Good Governance
Another great session was delivered on the importance of good governance which I thought could be interesting for residents that get involved. The bit that intrigued me was the difference between assurance and re-assurance – these were the definitions presented:
Re-assurance – when someone you trust tells you everything is fine
Assurance – when someone (you trust) tells you what's happening; shows you the evidence; you ask probing questions that constructively challenge the evidence; before judging for yourself if everything's fine
Occasionally, involved residents look to staff and experts, to provide information or confidence during a scrutiny project, a performance review or as part of their role as Board members. To do their job properly they will have to do a bit of digging, using questioning to gain that all-important assurance.
But how many times do we stop at just accepting what an 'expert' or a member of staff says as being the truth? It was pointed out that this is only re-assurance and should not always be accepted without fully satisfying ourselves that we have it bottomed out.
Examples were shown in the session from the Grenfell Inquiry where senior members of the Council accepted staff reports as assurance without further investigation or questioning.
Performing certain roles within an organisation, whether that is as a paid member of staff or not, presents some expectations, that is to do the role diligently, gaining assurance and understanding the responsibilities that come with it.
---
Are you a member?
Join Tpas today
Search news and views