Tpas, Building Safety and Resident Engagement
Tuesday 1st of February 2022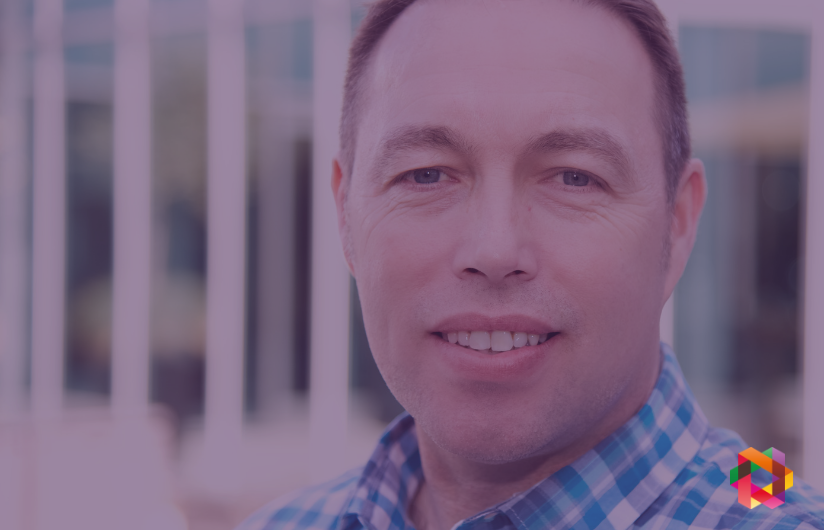 Michael Hill, Tpas Business Development Manager updates where Tpas are working in the Building Safety and tenant engagement agenda
---
As many of our members will know, we have been very active in this space for a few years now, stressing the importance of meaningful resident engagement and highlighting some of the challenges landlords and residents face.
Some of the areas we have focussed on include:
Culture – ensure that the whole organisation sees the importance of keeping people safe and that the response is led from the top
Insight – understand your data and expand that into awareness of how your communities tick so that you can better interact with them
Commitment and time – make the commitment to engage meaningfully and don't underestimate how much time you will need to do it right
Responsiveness – use the knowledge of the communities to flex your engagement offer so that it meets the needs of the community
Do something! – Don't wait around to be told what to do or to be perfect.
Building Safety Regulator
Recently we have been appointed to the Health & Safety Executive's (HSE) Interim Residents Panel. This is the pre-cursor to the Statutory Panel enshrined in the Building Safety Bill to ensure the Building Safety Regulator considers resident views when carrying out its duties.
It's an important role that will test whether the rhetoric of the past few years, will in fact play out as meaningful engagement of residents in keeping them safe in their homes.
From a Tpas perspective, what we can say that is in the dealings we have had with the HSE we are more than happy to report that the HSE are very engaging and willing to listen and learn from the sector. By their own admission, resident engagement is not something they are especially experienced in so they are in full 'listening-mode'. To find out more about the HSE and their involvement of residents you can go to their website.
Training the new breed
We have also been active in delivering two modules of a Level 6 Diploma course for Building Safety Managers (BSM's). These new roles which are a direct response to the Building Safety Bill will be a vital cog is the wheel to ensure that landlords have skilled and capable staff leading on building safety management.
Our links with Housing LMS sees us delivering resident engagement training geared towards the building safety agenda. With thirty-five BSM's already passing through our sessions with more to follow throughout the year, we are helping to build their knowledge and understanding of this area of work – one that some have not been exposed to previously.
We have been really pleased with their interaction and ability to quickly understand some of the key issues to effective and meaningful resident engagement which breeds confidence that once in post, they will be better able to deliver on the resident engagement front.
Tpas training and support
The one thing that has been constant is our commitment to our members in this space. We have been regularly delivering sessions on our Framework for Resident Engagement Strategies in the Building Safety Bill, to help them start to structure what their individual responses could be. Here's a link to our Building Safety Page where you can find the Framework.
Building Safety Bill
This is now nearing the Royal Assent phase as the Bill passes through the House of Lords. Suggestions are that it will gain this around April 22 with a further 18 months of transition to the new regime. Here's a link to the proposed timeline.
---
Are you a member?
Join Tpas today
Search news and views