Tenant engagement is no longer a numbers game
Wednesday 23rd of November 2016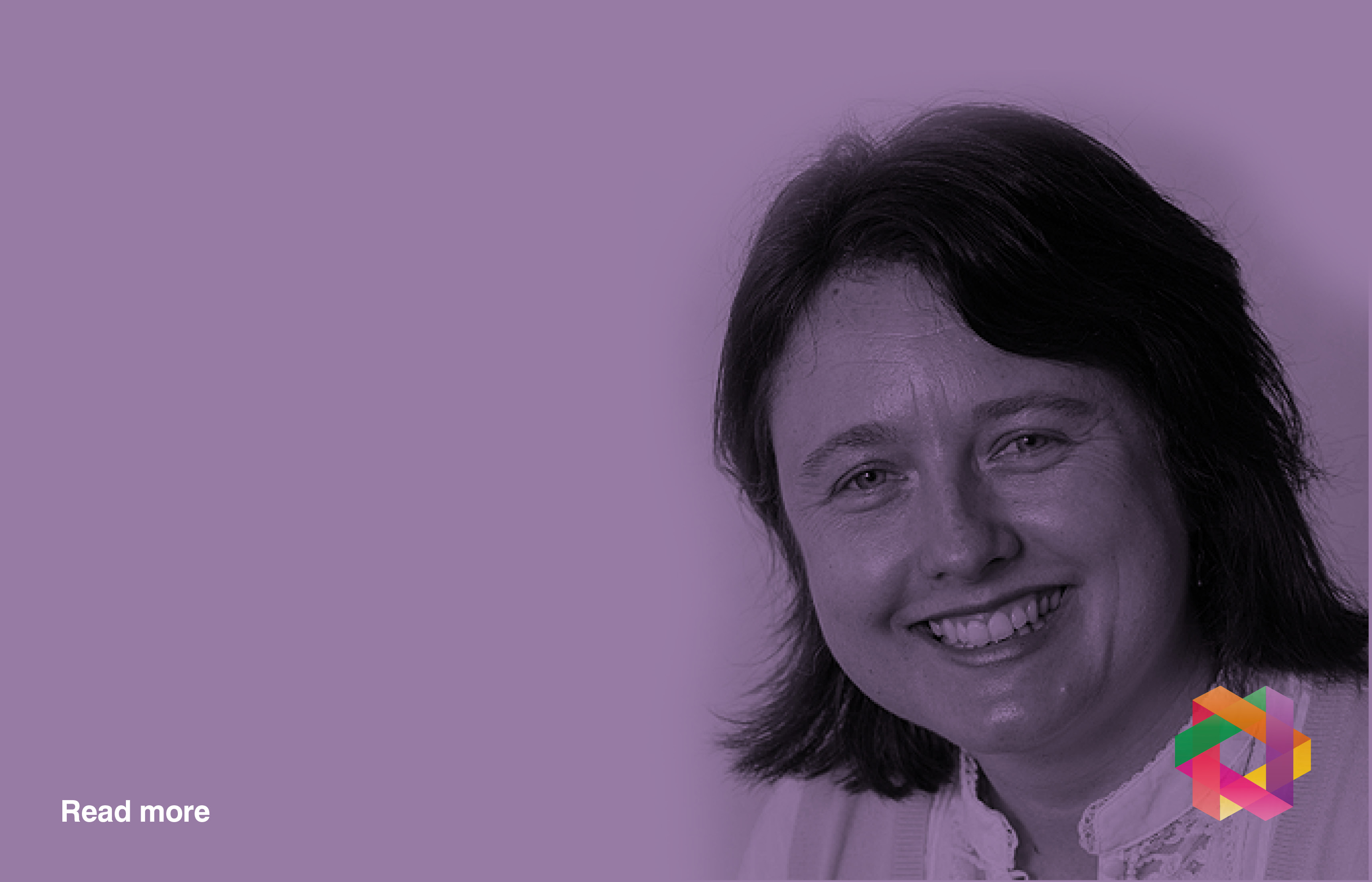 Tpas consultant, Gill Mclaren explains why Tenant and Community Engagement is no longer about numbers and how Tpas can help focus on the outcomes.
---
Recently I was asked to speak at the Wythenshawe Community Housing tenants conference about the Tpas National Tenant Engagement Standards – and what a fantastic event it was. Nigel Wilson, Chief Executive stated 'If it does not challenge you …….. It does not change you' as part of his closing speech and this really resonated with me about how here at Tpas we have been thinking about change.
We know that over the last couple of years, organisations approach to engagement has had to change; streamlining, outcome focused and building the business case are all words now associated with engagement. It's no longer just a numbers game. It's about being able to demonstrate the outcomes that engagement makes to both the organisation and the wider community
More importantly tenants and residents are partners within this changing culture.
It's been such an exciting couple of weeks within the Tpas family. We've been involved in challenging ourselves and our wider support mechanisms. I have been helping to support the development of three excellent 'business improvement packages' as part of the wide array of support we offer to organisations. Tpas, in July, launched their National Tenant Engagement Standards which have led the way in helping organisations to understand what excellence in engagement is all about.
But we wanted to go further then that – we wanted to provide our expertise in using these standards to independently evaluate and challenge your engagement frameworks and to help provide solutions that would ensure your engagement frameworks were outcome focused, cost effective, measurable and could demonstrate real improvements for both the organisation and the communities in which you work.
Over the past few months, many organisations have been having conversations with us about how they could best use these standards to evaluate their engagement mechanisms and wanted the reliability of an independent advisor to provide a real challenge as part of these review processes.
Well, I am pleased to say – Tpas can provide this for you. Tpas can critically assess your organisations approach to engagement and more importantly work with you on shaping practical, outcome focused and cost effective involvement mechanisms that suit all of your needs.
Be assured – Tpas will challenge you. But from that challenge comes positive change for staff, tenants and communities.
See our website for all the details and let's get that change started today.
Explore our 3 ''Business Improvement' packages
---
Are you a member?
Join Tpas today
Search news and views