Thank you, we did it!
Thursday 9th of November 2017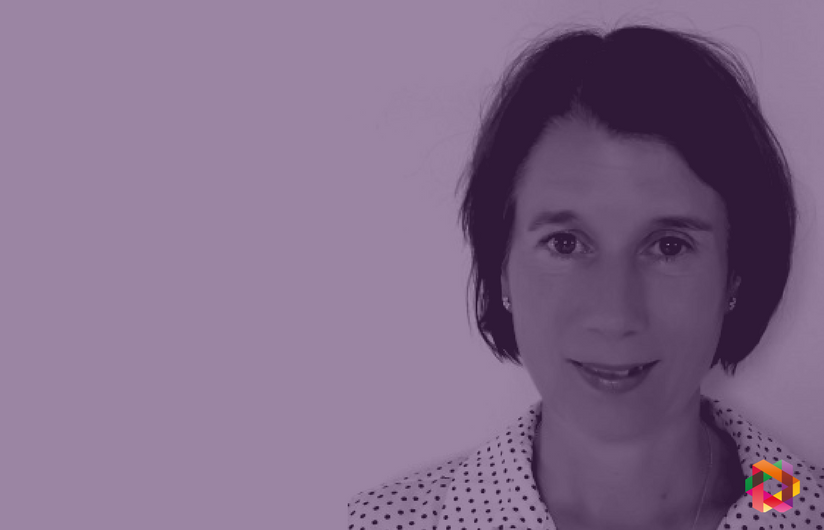 Tpas Operations Manager, Louise Thompson talks about how Tpas members influenced the changes to the LHA cap.
---
Like most of the sector, all of us at Tpas welcomed the recent news that the Government that it would no longer be rolling out changes that would have capped benefit for social housing and supported homes.
We have already published a briefing paper for members outlining the Government's revised position on this issue so I will not go into that.
Instead I want to talk about consultation we led months ago on this issue, and take this opportunity to say a big thank you to those tenants who gave us their views and opinions on this issue, so we could submit a formal response on your behalf, as part of the Government's consultation process.
One of things we are very proud of at Tpas is that we give tenants a platform to get their voice heard alongside the sector professional, on key policy issues like this, and you made your views known.
What's more it just goes to show that even at the very top level of decision making, views and opinions can, and do, change outcomes, proving again something that we have Tpas have known for a very long time that effective engagement generally means better policies, services and decisions.
Thank you again for helping us create conversations with Government that matter.
---
Are you a member?
Join Tpas today
Search news and views