Thanks Novus, for backing the Human Library approach
Tuesday 23rd of October 2018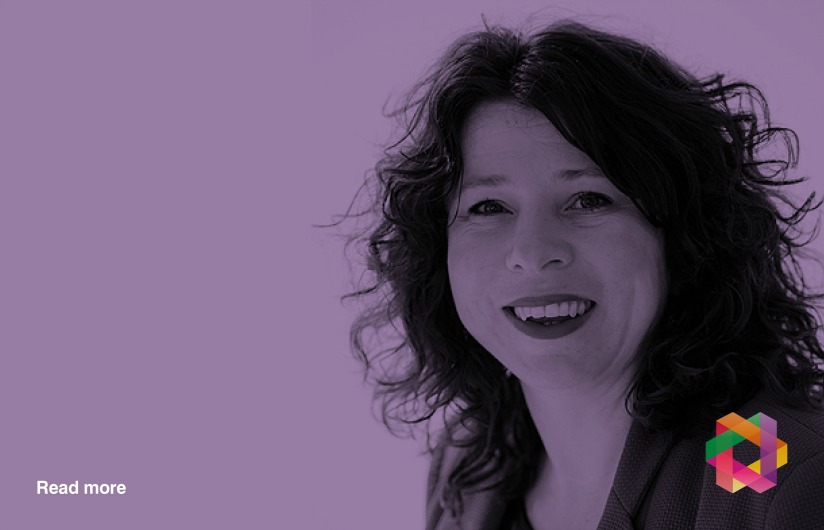 We've invited Home Group to deliver the powerful Human Library approach at our Tpas Conference for a number of years now.
Every event or workshop or session is different, powerful and memorable. The feedback from delegates is always outstanding.
However, if I talk to friends or family members about the Human Library approach, I'm guaranteed to be met with blank faces. The term 'Human Library' doesn't exactly sum up what an impact the workshop has on people.
So let me try and explain it abit more.
Imagine meeting a person with a background that you've never experienced. Or a person that shares an issue or an identity that you've read about in the newspapers or watched in soaps for years. The person with severe mental wellbeing problems, the trans person, the gay parent, the orthodox Jewish dad, the single parent of 8 children, the recovering alcoholic.
We all have years of stored up myths, misunderstandings and perceptions about a range of people because we simply haven't had the advantage of having someone in our lives that shares these backgrounds or identities. For example you may never have met a person who identifies as a different gender from their "assigned" sex at birth. Or at least, you never thought you had.
With the support of Novus Property Solutions we were able to offer that unique experience to delegates in a small and intimate Human Library event.
So, in Leeds, on a windy day in October, our delegates had access to a group of volunteers who are experienced and willing to share their story, take questions and slowly break down the stigma they sometimes experience. Simply by being in the room and being accessible. Our volunteers at the event formed a library of lives, a 'Human Library'.
They were ready to share their story and equally importantly, they were eager to listen to our delegates perspective too.
I've been in the room when this happens. It's mesmerising to watch. An audience awash with emotion and empathy. There's always a unique and intimate atmosphere in the room, whether it's filled with 300 people, or in the case of our recent workshop, just 8 people.
There's always a powerful story to share, a unique perspective to learn from.
So thank you Novus for getting involved at an early stage. With that support our delegates and your staff will have made memories and new understanding that will be with them forever.
Thank you for supporting Tpas and Home Group to make this workshop happen and for indicating that this will be just the start of your journey of breaking down barriers and challenging stigma using this approach. We are all excited to see where our journeys take us next.
---
Find out more about the event here
---
Are you a member?
Join Tpas today
Search news and views