Welcome to the new Tpas website
Wednesday 27th of April 2016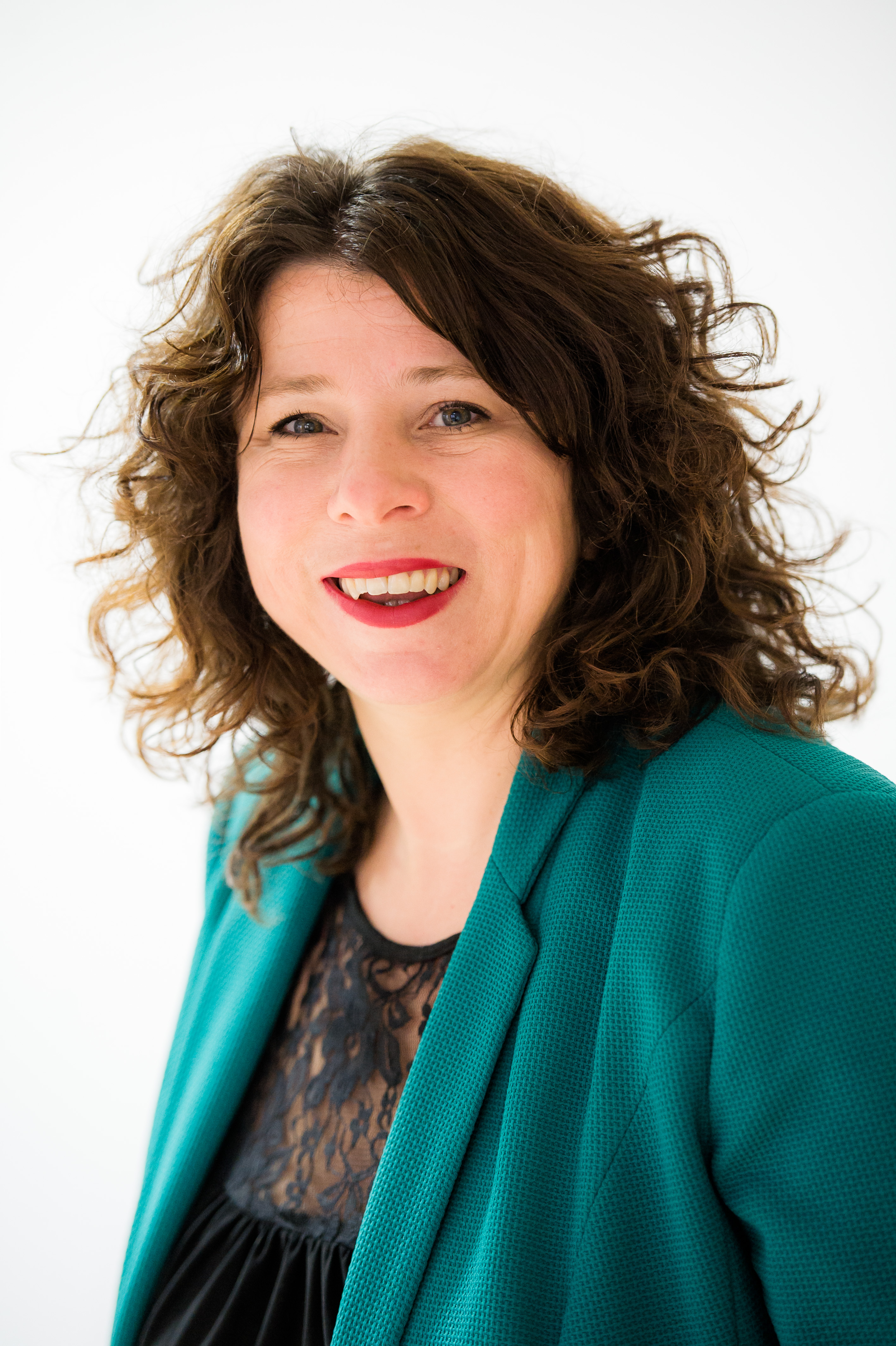 The wait is over. And we hope you are going to love it as much as we do.
This new website is built directly with you, our members and our clients, in mind. You told us what you wanted to see from a Tpas website and we are confident we have delivered.
What can you expect
So what will the new website offer you? Well it's a lot more interactive for a start. Our content will be fresh, energetic and up to the minute – be that from twitter, housing sector news or the last policy debates.
Content on the site is streamed against different key areas of involvement so whatever you are looking for you can find the training, the expertise and the resources to help you. Our search function is the easy way to find what you need.
Our new knowledge hub will be your one stop shop for finding all the good practice, policy briefings and how to guides you will ever need on tenant and community engagement. But it's not quite there yet! Bear with us whilst we add lots more new and fresh content over the coming weeks. (We were just so excited to get the new website to you we decided you would forgive us if we added more once we were live).
How to get involved
In fact though you can add to it from today. Send us your stories, your documents and your videos. Let's get them in the Knowledge Hub for all our members to share with each other. That's the beauty of being a member of Tpas. The sharing and support.
Our new online forums too are something you asked us for. We've created two. One for staff and one for tenants. Not because we want to separate the discussions but because you told us you wanted those places to have really informative chats with your colleagues and fellow tenants from across England. I am looking forward to the discussions already. Let's make Tpas the space where the conversations that matter take place.
Bear with us
As a new site though we are going to have to ask you all to do a teeny bit of work first to enjoy all the functionality. We need you to set up a new login and password when you first want to use any of the membership benefits of the site. We couldn't bring old usernames and passwords with us - this new technology hey! But hoping it will only take you a couple of minutes then you will be set up and ready to go.
What i love about this new site is that you can also invite your work colleagues and other involved residents to join your online community .Simply ask them to visit our website and go to the membership section and search for your landlord or tenant group.
And there is still more to come
Very soon we will be switching on online payments, online booking for training events and more.
But from today it all starts here. We're waiting to create the conversations that matter with you.
---
Are you a member?
Join Tpas today
Search news and views