Blog
Showing 1 to 3 of 3 articles.
---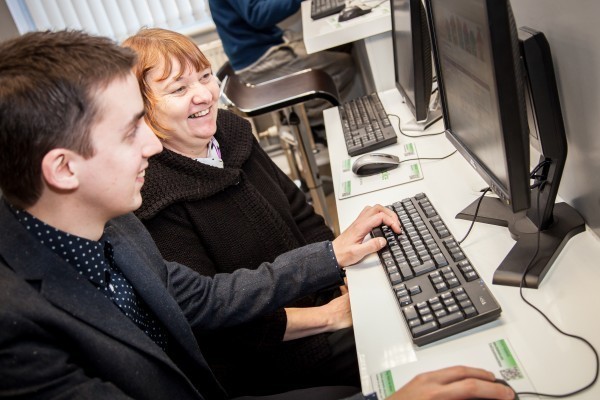 Wednesday 22nd of February 2017
Rae Watson, Communications Manager for Tpas offers five practical examples of how Tpas use digital technology to engage with tenants.
Topics:
---
Wednesday 8th of February 2017
Emily-Rae Maxwell, the Policy and Participation Team Leader at Dacorum Borough Council shares another diary entry in their journey in using the new Tpas Tenant Engagement Standards and going through the Tpas accreditation process.
Topics:
---
Tuesday 7th of February 2017
Tpas chief executive, Jenny Osbourne shares her thoughts on todays release of the Housing White Paper
Topics:
---
Are you a member?
Join Tpas today
Search news and views