Blog
Showing 1 to 2 of 2 articles.
---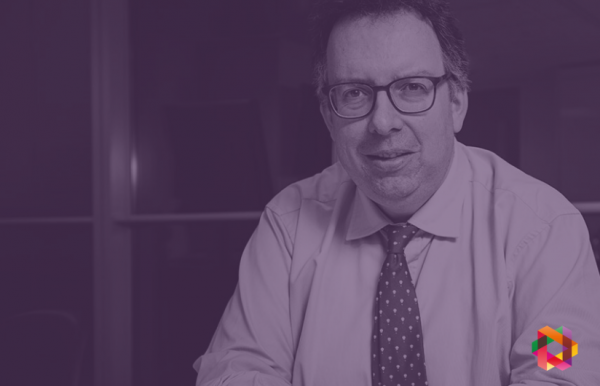 Tuesday 28th of July 2020
An Ombudsman service shouldn't be shrouded in mystery. It should be open, easy to access and transparent. We are changing to make that happen at the Housing Ombudsman Service.
Topics: National Housing Policies, Regulation & Standards
---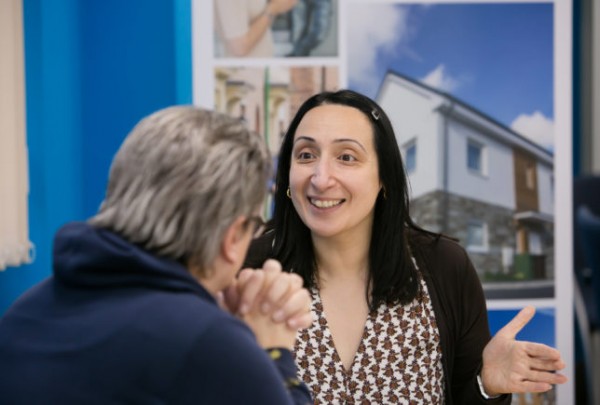 Wednesday 22nd of July 2020
We asked Head of Resident Engagement at Sovereign, Aasia Nisar to tell us what she expects resident engagement to look like in the future.  
Topics:
---
Are you a member?
Join Tpas today
Search news and views