Blog
Showing 1 to 3 of 3 articles.
---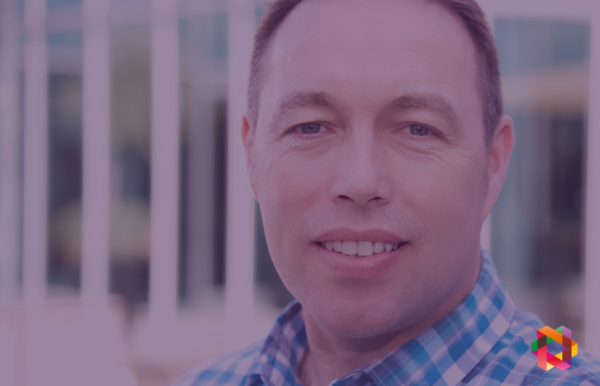 Friday 12th of November 2021
Our Business Development Manager, Michael Hill, gives a quick update on some of the sessions he has been speaking at in the last week.
Topics:
---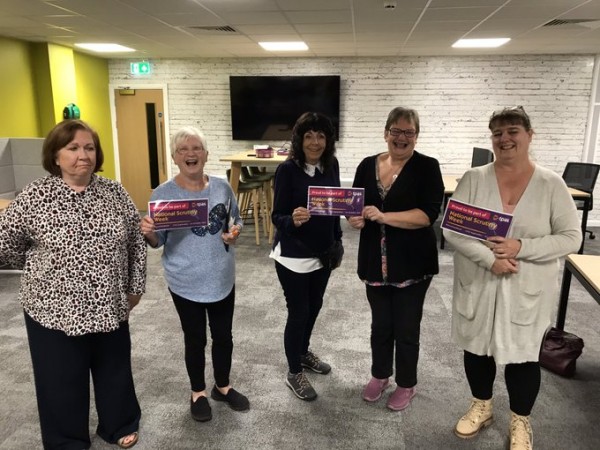 Wednesday 10th of November 2021
WHASP talk Scrutiny Week, and how it helped them improve their work in Scrutiny.
Topics:
---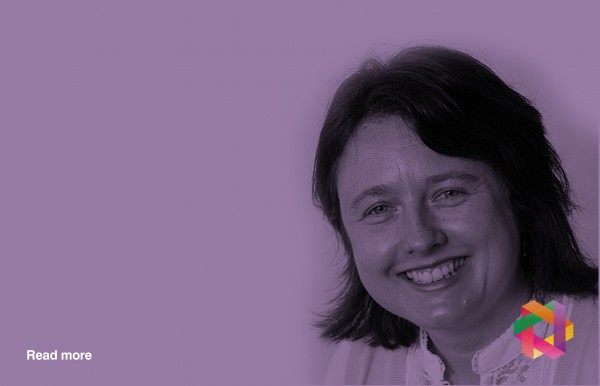 Tuesday 2nd of November 2021
Our consultancy manager, Gill Mclaren, reflects on why 'curiosity' is a behaviour that should be encouraged right across the sector.
Topics:
---
Are you a member?
Join Tpas today
Search news and views