Aragon providing homes for birds as well as people
Wednesday 29th of June 2016
Following refurbishment work to the three blocks of flats in Winston Crescent, residents contacted the RSPB about the swifts who had been nesting there but which had inadvertently been excluded by the work that had been carried out. Discussions between Aragon and the RSPB followed, during which Aragon agreed to make new nest holes for the swifts.
John Day, Urban Advisor for the RSPB said: "It's been a pleasure to work closely with staff at Aragon to reinstate nest holes for swifts in the soffits of flats at Winston Crescent. The approach of both Aragon and the contractors, BSG Property Services, in undertaking the work as quickly and efficiently as possible has been extremely positive and helpful and it couldn't be hoped for better cooperation and outcome. We are looking forward to continued work with Grand Union Housing Group and partners to pre-empt similar situations in future renovation programmes across their property portfolio."
Grand Union Housing Group's Projects Manager, Mark Griffiths, added: "We were only too pleased to be able to help the RSPB in providing new homes for our smaller, feathered friends. We will consult with the RSPB on our future building and refurbishment work to see where we can do more to help."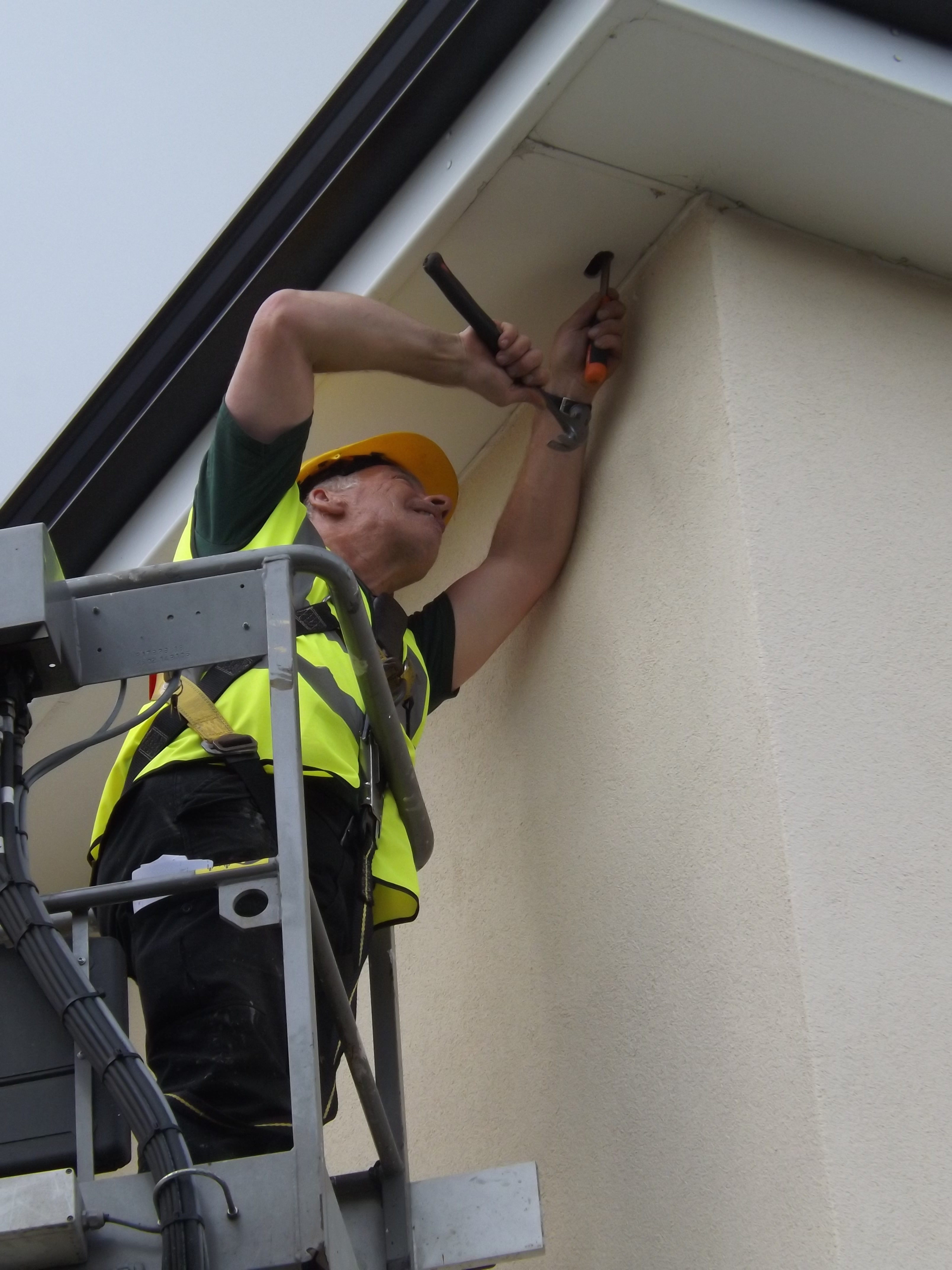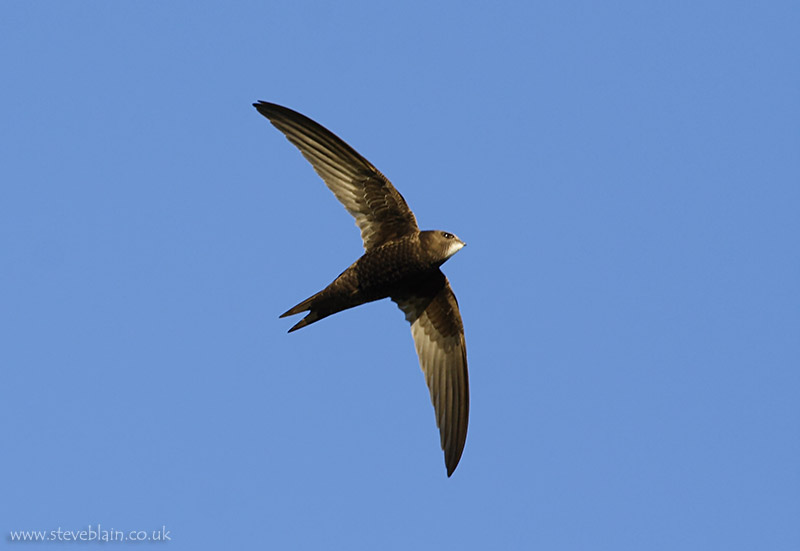 ---
Are you a member?
Join Tpas today
Search news and views