Catch up on what happened at our South West regional forum
Monday 10th of October 2016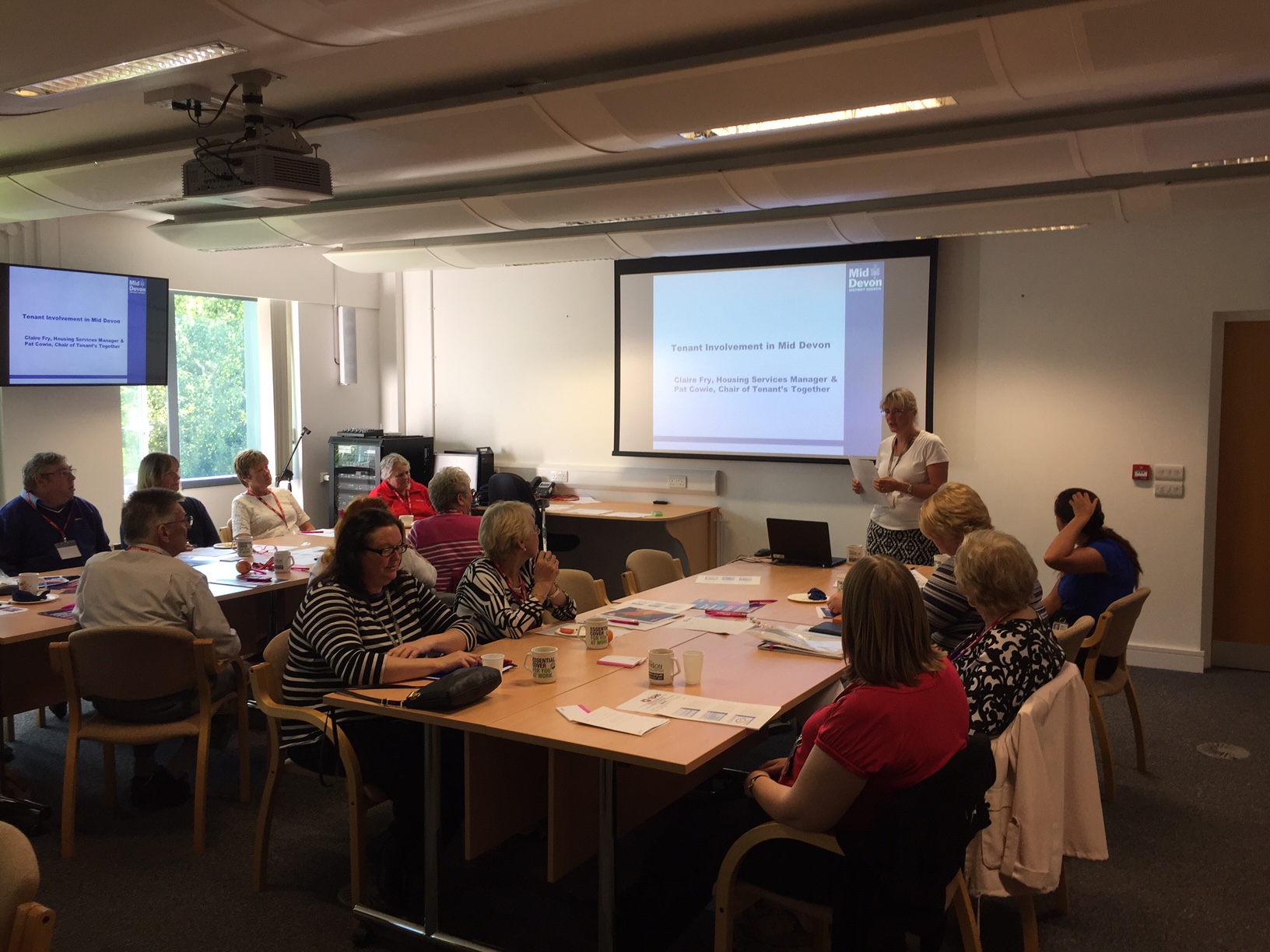 ---
Our South West regional forum took place in Tiverton, Devon on on Monday 3rd October - it was a great event with 36 attendees from across the region learning and sharing with each other.
---
Getting involved
We are always looking for speakers and venues for our regional meetings. If you would like to host a meeting or share the good work that you are doing in your area then please get in touch.

Contact Lisa Holt on 0161 868 3500 or email lisa.holt@tpas.org.uk
---
This article contains special member-only content, please sign-up/login to view.
---
Are you a member?
Join Tpas today
Search news and views