Energy Plus Academy Think Tank on Retrofit Skills
Monday 28th of November 2022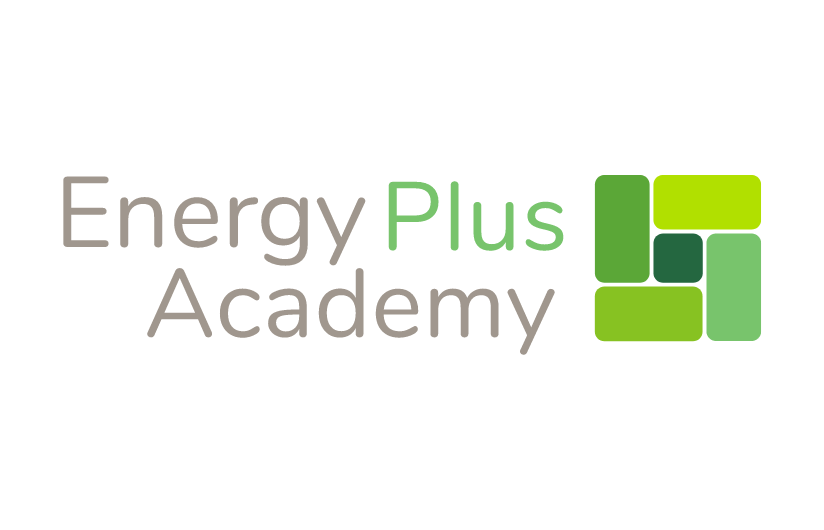 The Energy Plus Academy, from the LSE, will be hosting their final Think Tank of the year at the Trafford Hall, Chester, on 8th December.
---
This Energy Plus Academy think tank will bring retrofit experts and residents together to build an understanding of the benefits of retrofit, both for individual homes and for wider net-zero strategies. Drawing on residents' experiences and knowledge we will build a toolkit for engaging with residents on retrofit, including everything they need to know to buy-in to the retrofit project. Single day and tickets with accommodation available.
Read the agenda for the day here.
---
Are you a member?
Join Tpas today
Search news and views