LGBT at Ongo
Tuesday 7th of March 2017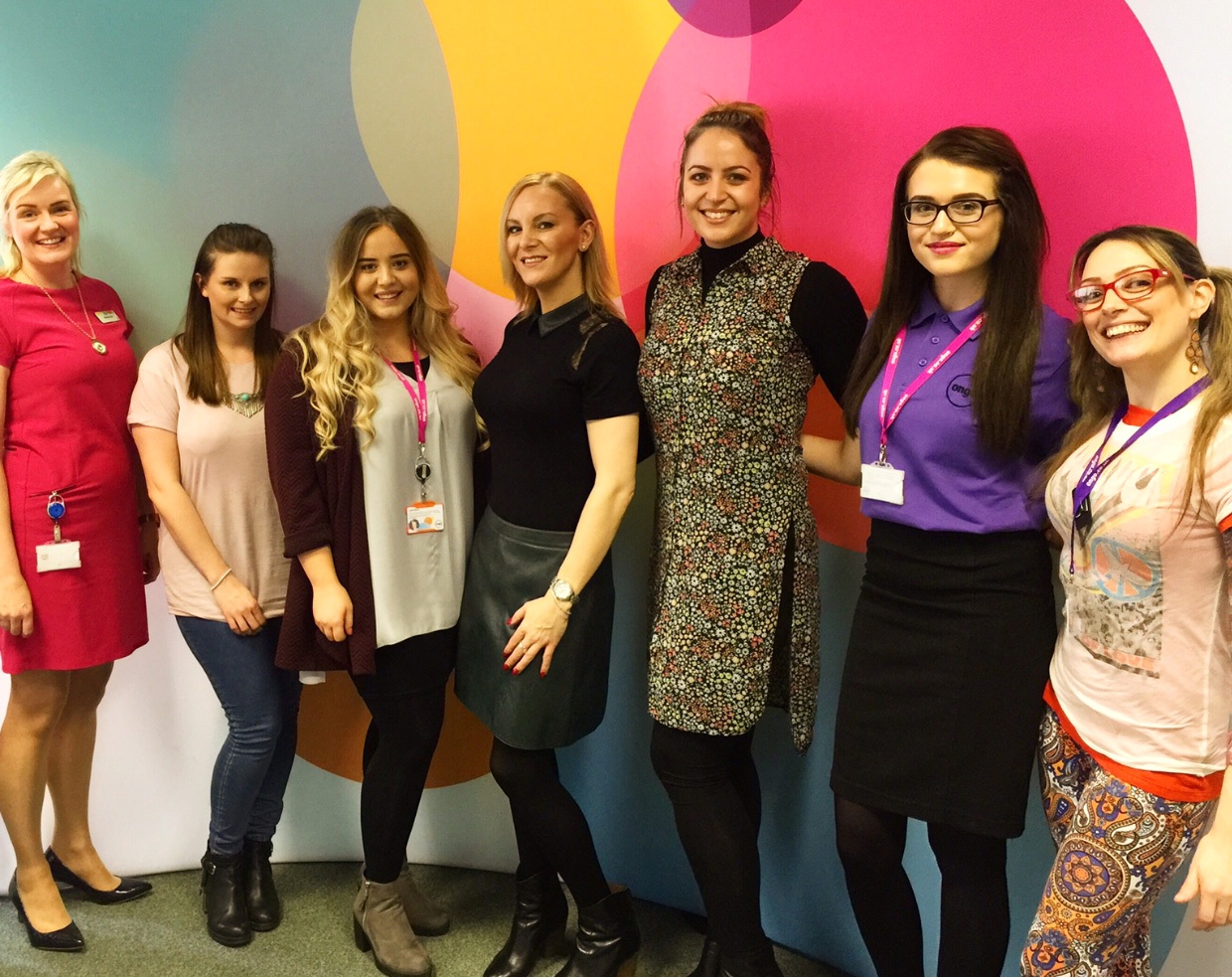 ON Tuesday 28 February, Ongo held an LGBT (lesbian, gay, bi-sexual and transgender) awareness day, as part of the national LGBT History Month.
---
The day was organised by Ongo's Equality and Diversity group. This is a group made up of staff and tenants, who meet on a quarterly basis to discuss matters around equality and diversity and plan awareness events throughout the year.
There was information available to staff and tenants throughout the day to help educate them about all aspects of the LGBT community. There was also a guest speaker visiting Ongo HQ to talk about their experiences.
Erica Sanderson, Policy Officer at Ongo, said: "We hold different equality and diversity themed events throughout the year. We look at a different topic to raise awareness of with our staff and tenants.
"This is part of our commitment to our tenants that we will be fair and treat everyone equally. Educating our staff around different areas ensures we can continue to deliver the highest possible service to our customers."
Stephanie Hirst, TV and radio personality and guest speaker at Ongo's LGBT event, said: "It is a huge passion for me coming into businesses like Ongo to educate and talk about the struggles that people on the transgender spectrum face, and hopefully my story will go on to help others on the LGBT spectrum."
---
Are you a member?
Join Tpas today
Search news and views