Member of the Week: North Devon Homes
Thursday 7th of May 2020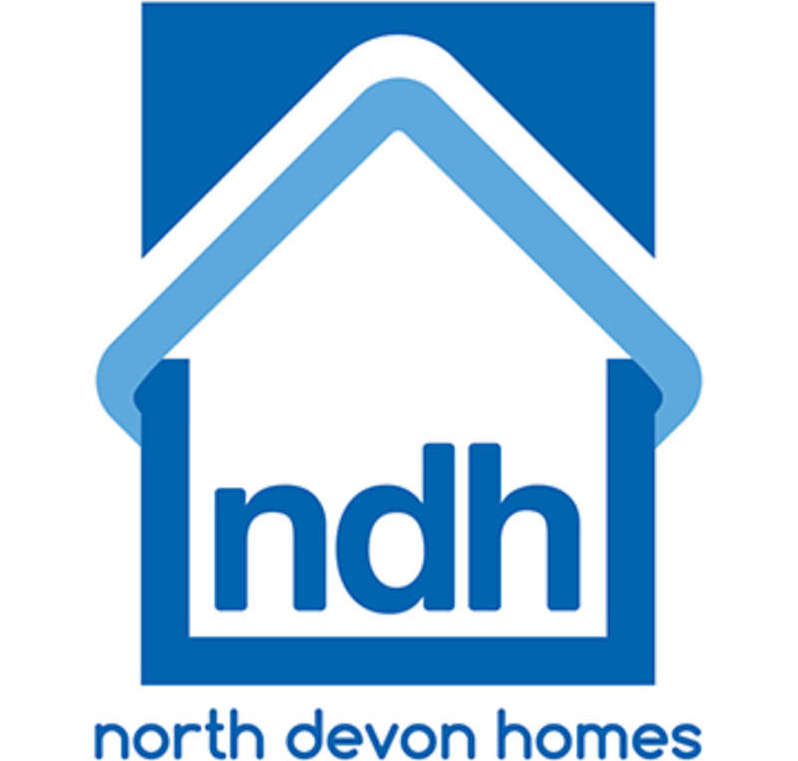 Over the past few weeks we have been highlighting one of our members each week to highlight some of the great work they have been doing during the Covid-19 outbreak and how they have adapted to keep their residents at the heart of their organisations.
This week we are looking at North Devon Homes and the great work they have been doing in keeping residents engaged and feeling secure in their homes during the pandemic.
Despite not being able to run full services at the moment North Devon Homes has continued to prioritise how they are liaising with their engaged customer volunteers to help guide services on offer during this time.
Whether it is through adapting to video conferencing to discuss the topics that matter to customers such as communications, service levels and how to support customers in a new way. They are working well and allows them to keep a customer voice in their plans moving forward.
They have also been working with the local authority by helping to tackle homelessness in the area by offering some of their properties for use to the homeless or vulnerable. In their newsletter they said, "Our priority will always be our customers and tackling the housing crisis."
As there have been a stark rise in the number in unemployment applications and many people have been furloughed from their jobs, North Devon Homes has seen an unprecedented rise in the need for their 'Money Matters' scheme to help their residents financially during lockdown. Whether it is to help people access new benefits during quarantine or assisting their customers avoid rent arrears they have been investing into their income team in order to help as many customers as possible.
Their weekly youth club has been changed to a weekly youth radio show to adapt to the new social distancing measures that have been in place since quarantine began and to assist with any customer queries they have completely moved over to a virtual and telephone based system to allow all of their customers some point of access to them.
---
Are you a member?
Join Tpas today
Search news and views